Synergy finally unveiled Wednesday the long-awaited trailer for the third season of the acclaimed TV series "El Ekhteyar" (The Choice).
About 200 stars participated in the series including Ahmed El Sakka, Ahmed Ezz, Khaled El Sawy, Mahmoud El-Bezzawy, Bayoumi Fouad, Sabry Fawwaz, and others.
"El Ekhteyar 3" also features Karim Abdel Aziz reprising his role as Zakaria Younes from the previous part.
The new installment is scripted by Hany Sarhan and directed by Peter Mimi.
The series is set to screen on the Ramadan 2022 drama marathon on the "ON" TV channel and streamed on the "Watch it" platform.
https://youtu.be/r5Ai0Y2gu48
The footage revealed the series will present true events for the first time about the Muslim Brotherhood terrorist organization's brief rise to power in Egypt after the 2011 revolution and their overthrow.
The trailer also indicated that the series will include scenes of the most dangerous 96 hours in the history of the country.
The first season co-starred Amir Karara as martyr Colonel Ahmed el-Mansy in the series. El-Mansy was the commander of Sa'ka Forces (Thunderbolt Forces) battalion 103, who was martyred with several other members of his battalion on July 7th, 2017.
They were killed during clashes between Egyptian army forces and militants in a terror attack launched on an Egyptian armed forces checkpoint in El-Barth Village, Rafah, North Sinai.
[caption id="attachment_128675" align="aligncenter" width="1920"]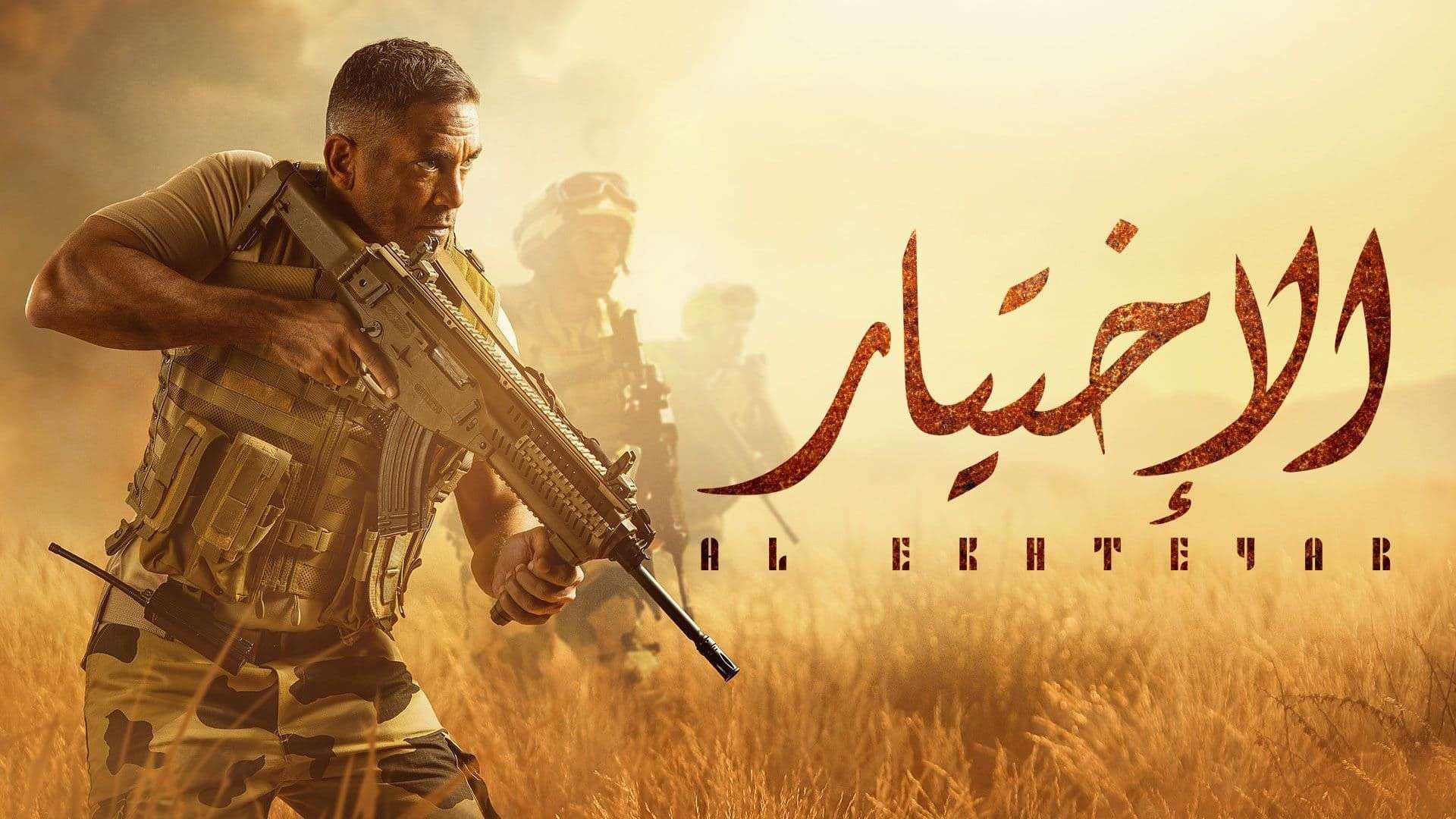 "El Ekhteyar" Season 1 poster[/caption]
The second season centered around the events of 2012 from a new angle as well as highlighting the martyrdom of the Ministry of Interior officers, who sacrificed themselves for the country during the period of 2013-2020.
It starred Abdel Aziz, Ahmed Mekky, Mohamed Farag, Hady El-Gyar, Ahmed Dash, Injy El Mokkaddem, Asma Abo Elyazeid, Eyad Nassar, and others.
The series also featured Karara reprising his role from season 1 of the series as martyr Colonel Ahmed el-Mansy and Ahmed Elawady as terrorist Hisham Ashmawy.
Both parts were one of the highly-anticipated series in the drama marathon.