Egyptian actor Ahmed El Sakka's new play "Sayidati Al Jamila" (My Fair Lady) is scheduled to make its debut in December, within the activities of Riyadh season, in Saudi Arabia.
The play will be hosted from December 6 to 10 at the Bakr Al-Sheddi stage, in Riyadh.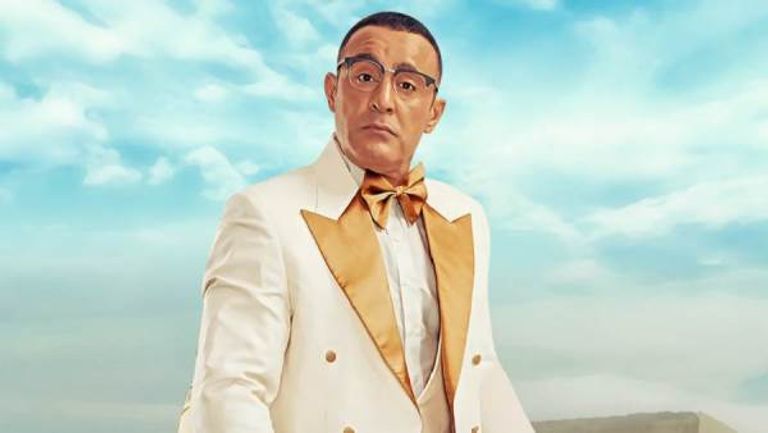 El Sakka is set to star opposite actress Reem Moustafa in the play.
The cast also includes Mohamed Abdel-Rahman Tota, Alaa Morsi, Mohsen Mansour, and others.
"Sayidati Al Jamila" is written and directed by Ayman Bahgat Kamar.
The play marks El Sakka return to the stage after 19 years of absence. He made his last theatrical performance in the 2003 play "Kedah Okay".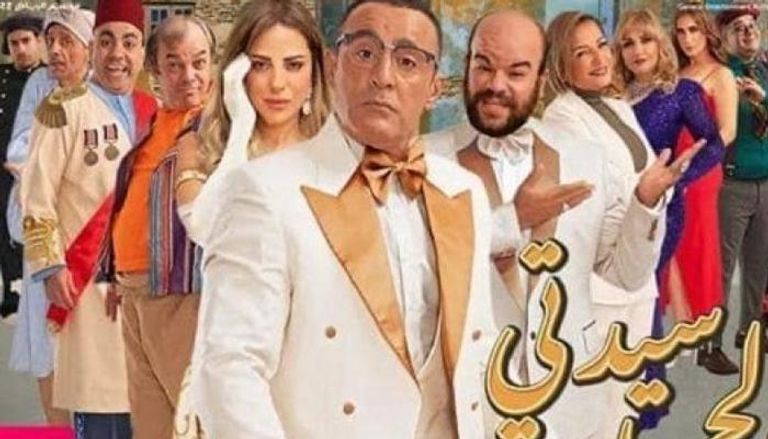 "Sayidati Al Jamila" is a modern reimagining of the 1969 play of the same title that starred Fouad El Mohandes and Shwikar and Fouad Al-Mohandes, and the adapted by the late Bahgat Qamar.
The play was adapted from a musical based on George Bernard Shaw's 1913 play Pygmalion.
El Sakka, born on March 1, 1973, is an Egyptian actor. He graduated from the Academy of Arts.
He began his acting career with appearances in Egyptian mini-series and ended up co-starring in many famed Ramadan series.
Early in his career, El Sakka appeared in popular series such as "Nesf Rabeea El-Akhar", "Nsf rbye alakhar", "Wamin Aldhy la Yuhibu Fatma?", "Tarwid alsharisa", "Helm El Ganouby", and "Zayzinia S1".
He established himself as an actor in 1998 when he co-starred in the film "Saeedi Fil Gamaa El Amrekeia" (Saeedi in the American University).
In 2000, the actor received his first leading film role in "Short wi Fanila wi Cap" (Short, T-Shirt and Cap).