Egyptian actress Mai Omar shared on Saturday her latest photos on Instagram.
Omar looked stunning in a maroon dress, with simple make-up and hairstyle, which gained the admiration of her fans across the social network.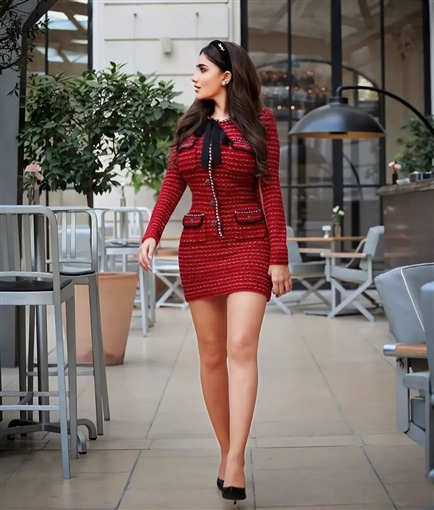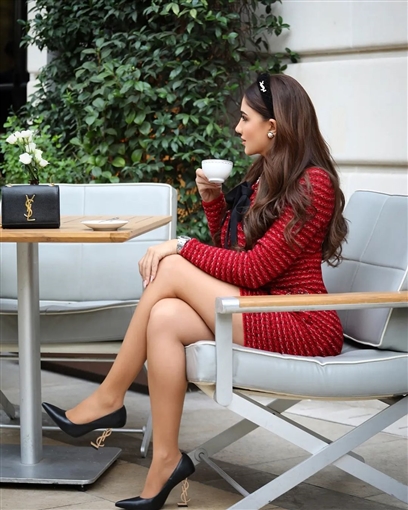 Omar can be seen in the true crime film "Taht Tahded el Selah" (at gunpoint).
"Taht Tahded el Selah" also includes Hassan El Raddad, Ahmed Bedier, Bayoumi Fouad, Shereen Reda, and Fathy Abdel Wahab.
It is scripted by Ayman Bahgat Kamar and directed by Mohamed Abdel Rahman Hamaki.
The film tells the story of a murder that happened in real life.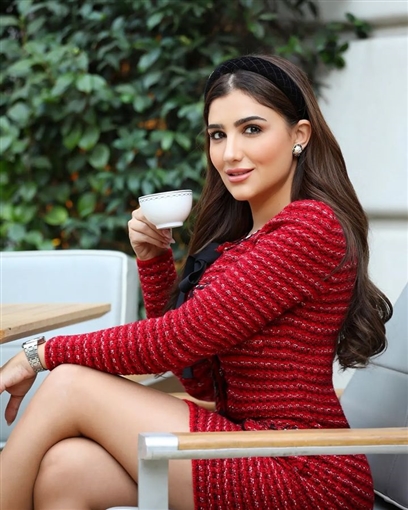 Omar, born on February 7, 1988, started her career as a producer in the field of adverting, then got into acting in 2013 with her role as Walaa in the TV Series "Hekayet Hayah".
In 2010, Omar, and director Mohamed Sami tied the knot, after a love story, and welcomed two daughters, Taya and Celine.
She is best known for her roles in the TV productions in "Lu lu" (2020), "Weld El Ghalaba" (2019), "Rayah el Madam" (2017), "Afaret Adly Allam" (2017), "Al Ostora" (2017), "Halet Eshq" (2015), "Kalam Aala Wara" (2014), and "Hekayet Hayah" (2013).