Egyptian superstar, Mohamed Hamaki is set to perform live in Jordan, on Friday, June 10.
He is set to present several of his popular and latest songs.
On the other hand, Hamaki is collaborating with distributor Toum on a new song.
It is slated to be released in the summer.
In May, Hamaki dropped his latest music video "Gamalha Estethnaey" on YouTube.
It is by the lyrics of Tamer Hussein, composed by Aziz El-Shafei, and directed by Tarek Alarian.
[caption id="" align="aligncenter" width="600"]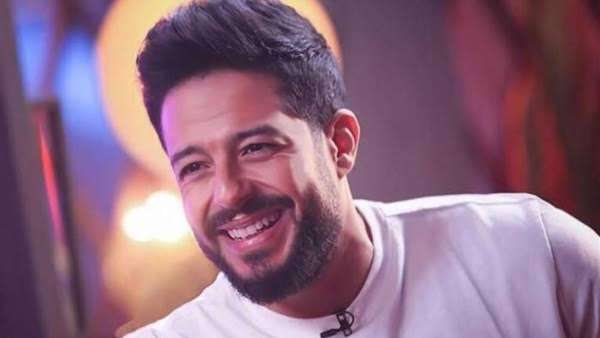 Mohamed Hamaki[/caption]
Hamaki, born on November 4, 1975, is one of Egypt's and the Middle East's most talented male singers.
He released his first single in 1997 and his first album "Khalina Neesh" (Let's live) in 2003.
Hamaki's music career consisted of more than a dozen songs and 9 albums. Hamaki won many awards including the "Best Arabia Act" award at the MTV Europe Music Awards in 2010, and the "best singer" award in 2008 at MTV music awards.
In 2018, he judged season 4 of "The Voice: Ahla Sawt", the Arabic version of the Dutch show "The Voice", which debuted in Beirut on September 14, 2012.
He judged alongside Elissa, Assi El-Hellani, and Ahlam.
The superstar returned to serve as a judge on the Season 5 of the show alongside Ahlam as well as Samira Said and Ragheb Alama.