Egyptian actress Mai Omar is collaborating with singer-actress Ruby in the TV series "Rania W Sakina", which is set to screen during the Ramadan 2022 drama marathon.
The series is written by Mohamed Salah Al-Azab and directed by Sherine Adel. It begins filming on February 10 in the Media Production City.
On the other hand, Ruby is attached to star in the comedy film "El Ayel" (The child), starring Ahmed Helmy.
It also stars Amr Abdel Gelil, Nesreen Amin, Nour Ehab, Ahmed Malek, and others.
Director Mohamed Shaker Khodeir is helming the film from a script by Haitham Dabbour.
Khodeir is working at an intensified shooting schedule to wrap up before the cast begins work on their new TV series that they plan to participate with during the Ramadan 2022 drama marathon.
The film was initially titled "X" but was altered into "El Ayel".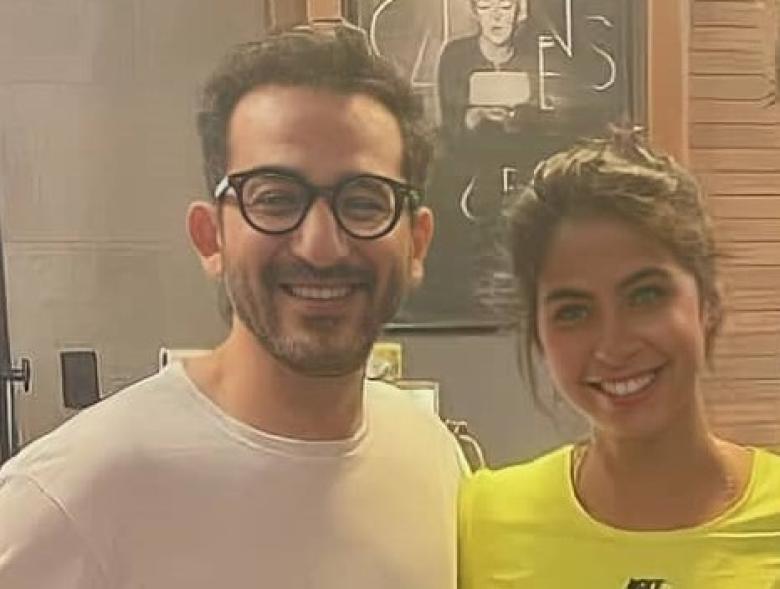 Ruby is also set to star in the highly-anticipated film "Kira & El Gin" and in Ghada Adel's film "Mommy's Group".
"Kira & El Gin" also stars Karim Abdel Aziz, Ahmed Ezz, Ruby, Hend Sabry, Sayed Ragab, Ahmed Malek, Huda El Mufti, and others.
Ruby can be seen in the film "Bara El Manhag", starring Maged El Kedwany.