A fourth "Creed" movie is in the works with Michael B. Jordan set to direct the upcoming installment.
In a video posted on X/Twitter of Deadline, franchise producer Irwin Winkler announced the upcoming film.
"We're planning to do 'Creed 4' right now — it's in the works — and we think we have a really good story, a really good plot," Winkler said.
He added that the plans were delayed "because of strike, like everybody else" but "probably a year from now we're going for pre-production."
Jordan made his directorial debut with "Creed 3", in which he also starred as heavyweight champ Adonis Creed from the "Rocky" spinoff movie franchise.
The third installment, which premiered in theaters in March of this year, clobbered the box office with its $58 million debut weekend, a record-setting sum for the boxing franchise.
Jordan first appeared as Adonis in 2015's "Creed", followed by the 2018 sequel and the 2023 threequel.
Sylvester Stallone reprised his role as Rocky Balboa in the first two "Creed" installments, becoming a mentor to Adonis, the son of his former rival Apollo Creed (Carl Weathers). "Creed 3" is the first entry in the long-running franchise without Stallone.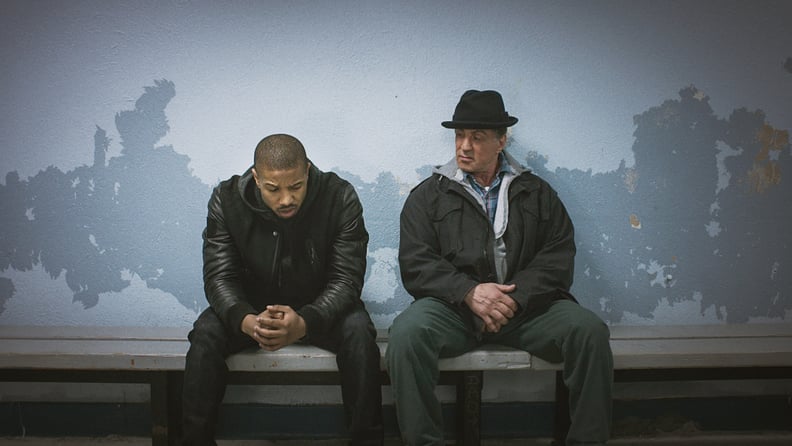 In March, it was reported that Jordan and Amazon were in talks for a film and TV universe expanding the "Creed" boxing world.
Sources said that conversations were underway to explore the possibilities for capitalizing on the MGM film franchise's success on Prime Video, following Amazon's acquisition of MGM.