Egyptian superstar Amal Maher shared Saturday her latest photo session on Twitter.
She looked dazzling in a black dress, with simple make-up and hairstyle, which gained the admiration of her fans across the social network.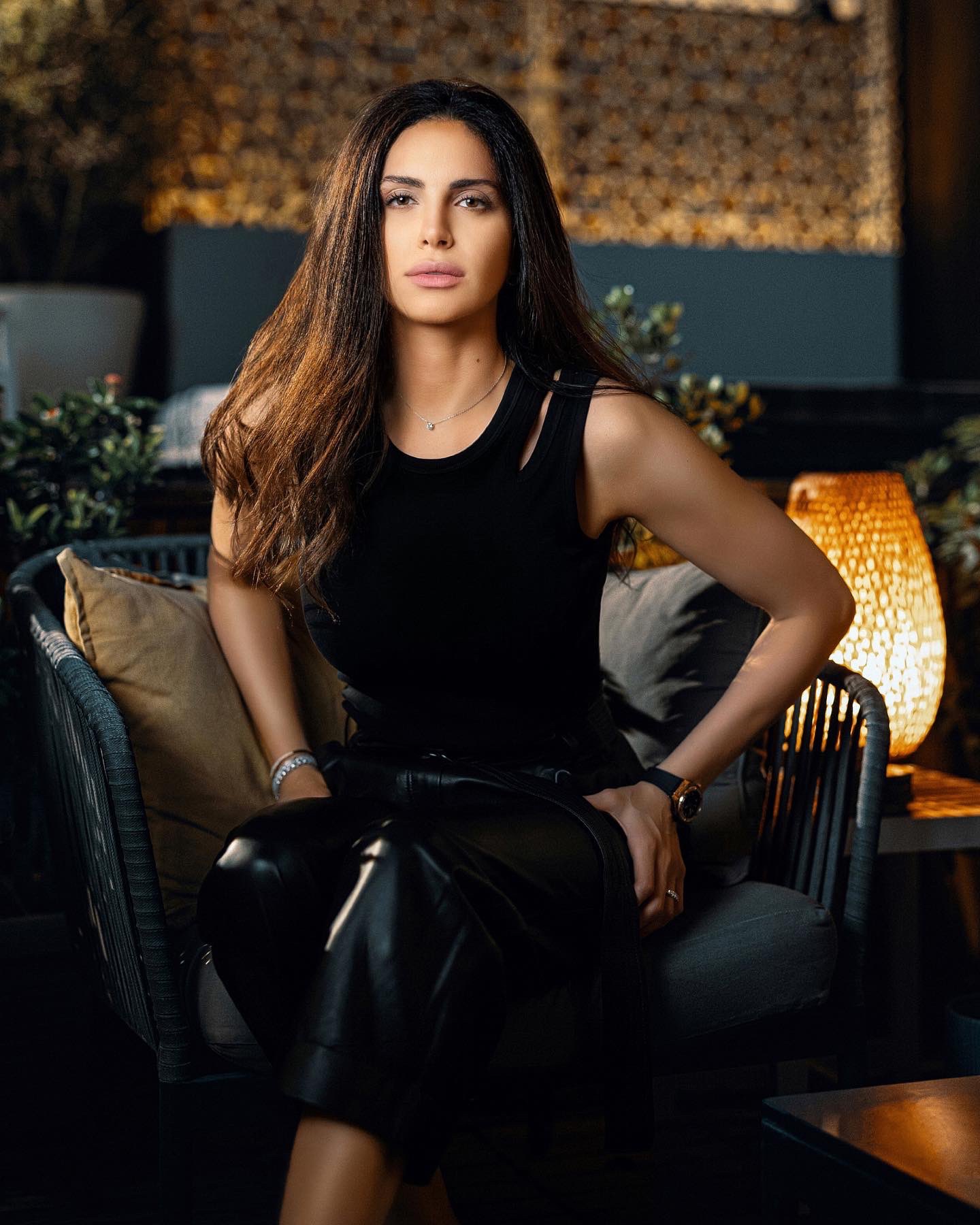 On the other hand, Maher is preparing to perform a huge concert after the end of her health crisis. The concert will be organized by the "Tazkarti" company.
Maher recently reassured fans she is fine and safe following claims about her disappearance and noted that she was unable to appear in the past period because she had contracted the coronavirus three times.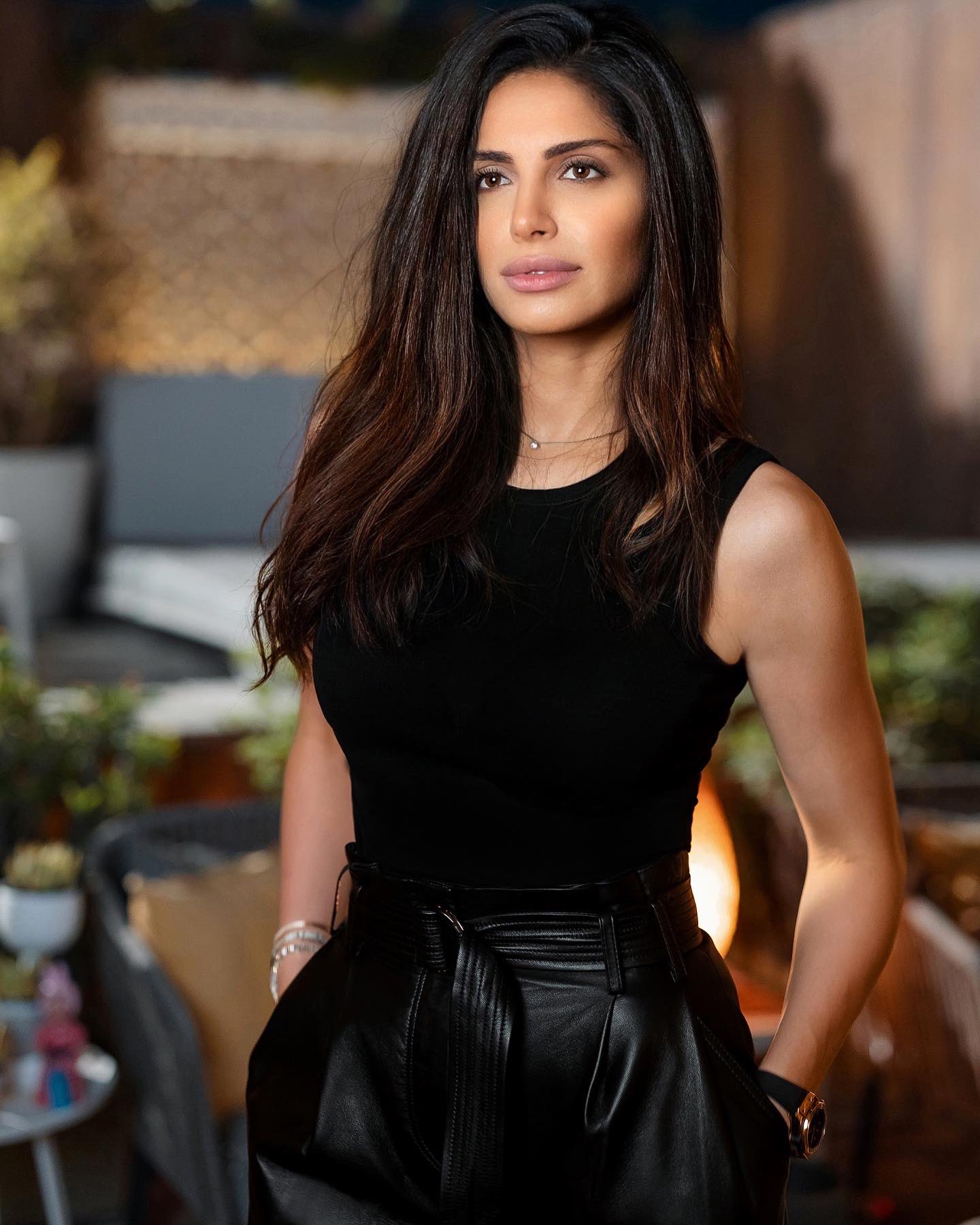 Earlier this year, Maher backtracked on her announcement and teased her return to music.
In June 2021, Maher announced that she was quitting music due to special circumstances beyond her control.
Later on, the singer opened up about her retirement decision and noted she went through a bad psychological state following the death of her aunt, who was close to her heart.
She added that breaking off her engagement had affected her and led to her decision.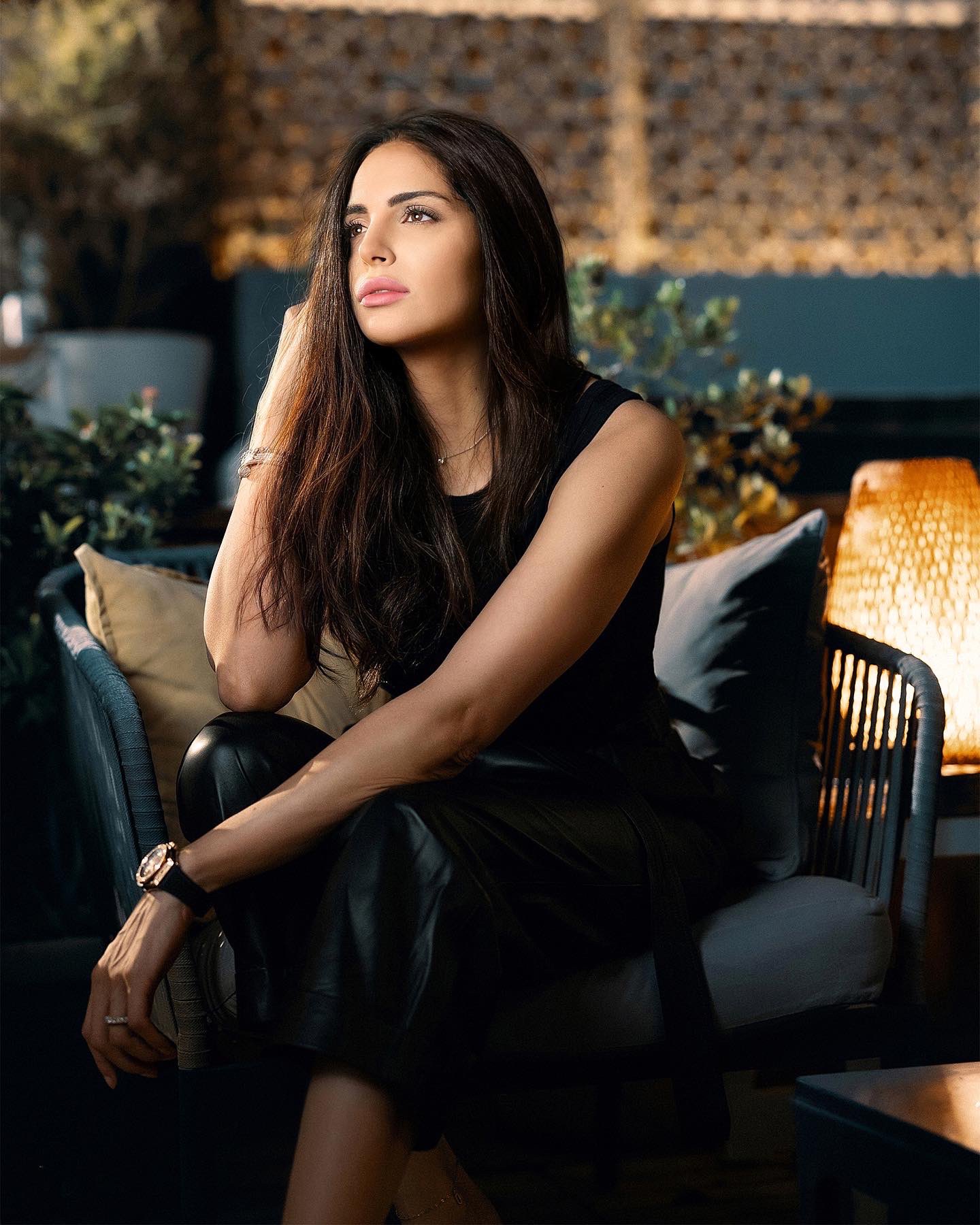 Maher, was born on February 19, 1985. began singing as a child by presenting songs by iconic singer Umm Kulthum.
She was discovered at the age of fifteen and enrolled at the Conservatory of Arabic music to begin her singing career.
The acclaimed singer soon met composer Mohamed Diae, whom she eventually married and became the father of her son, Omar. She filed for porce a year later.
She recorded her first song in 2006 and received the support of Ammar El Sherei, who she considers to be her spiritual father.
The 37-year-old made her last performance at the pyramids on June 12, 2020.