Nelly Karim will star alongside veteran actress Yousra in the TV series "Rose and Layla".
The series consists of 12 episodes and is set to debut on a streaming platform.
"Rose and Layla" was written by British author and screenwriter Chris Cole and directed by British filmmaker Adrian Shergold.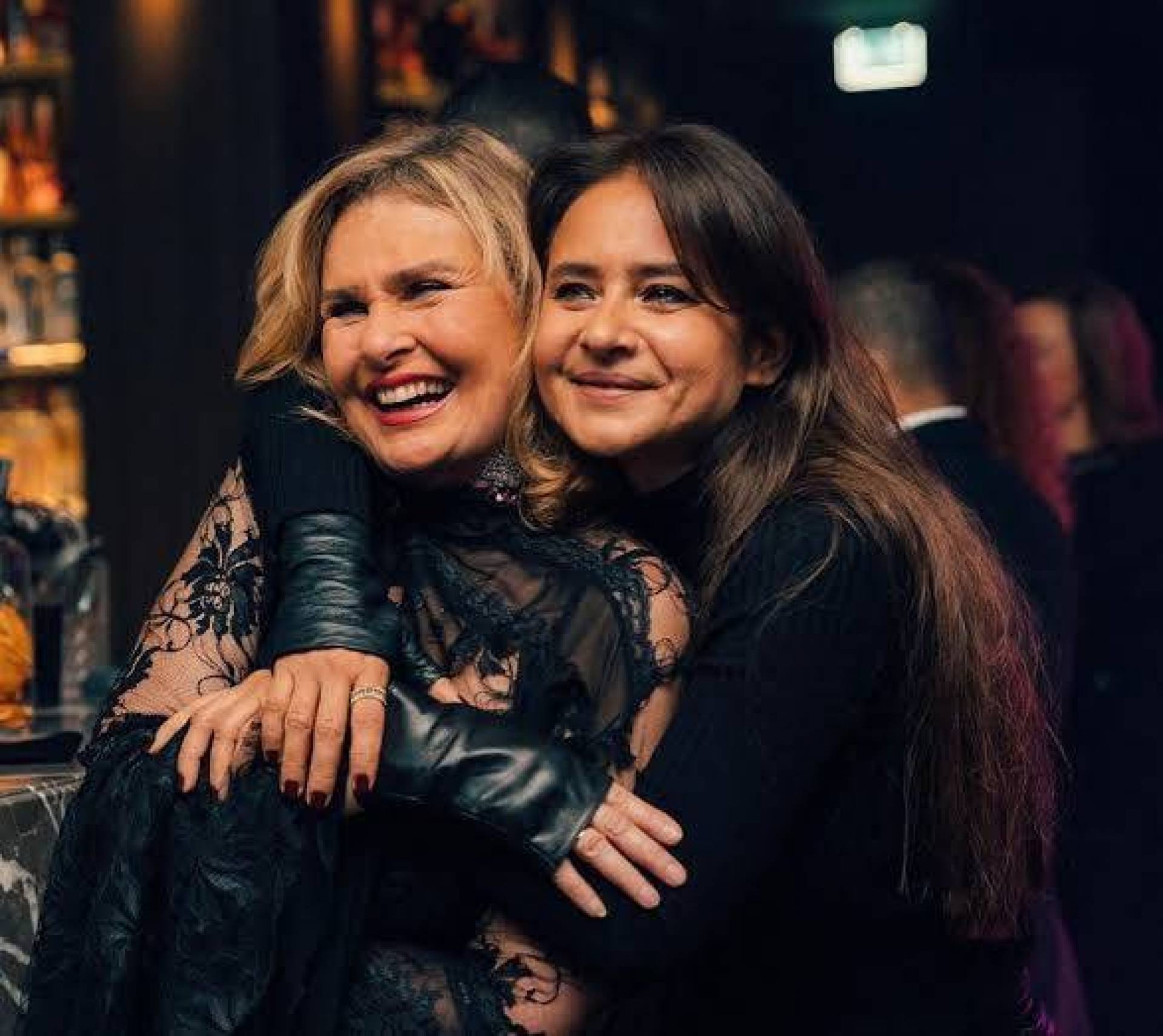 The series is a blend of genres that range from black comedy, action, suspense, and adventure.
"Rose and Layla" is centered around two investigators who are hired to stop a major bank fraud from happening.
The series marks the second collaboration between the actresses after the 2014 TV series "Saraya Abdeen".
Yousra was last seen in the comedy series "Ahlam Saeed" while Karim last appeared in the series "Faten Amal Harby".