Egyptian actor Yasser Galal portrayed the role of President Abdel Fattah El Sisi in the third season of the acclaimed TV series "El Ekhteyar" (The Choice).
Galal played the President before he came to office after the June 30 Revolution in 2013.
The makeup team successfully transformed the Galal into El Sisi despite the difference between their features.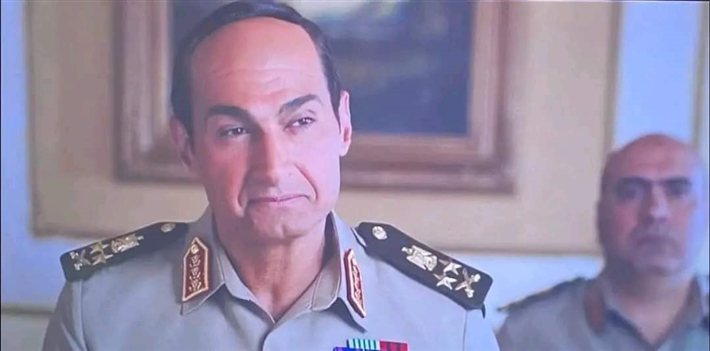 The series is screening during the Ramadan 2022 drama marathon on the "ON" TV channel and streamed on the "Watch it" platform.
About 200 stars participated in the series including Ahmed El Sakka, Ahmed Ezz, Khaled El Sawy, Mahmoud El-Bezzawy, Bayoumi Fouad, Sabry Fawwaz, and others.
"El Ekhteyar 3" also features Karim Abdel Aziz reprising his role as Zakaria Younes from the previous season.
The new installment is scripted by Hany Sarhan and directed by Peter Mimi.
The series features true events for the first time about the Muslim Brotherhood terrorist organization's brief rise to power in Egypt after the 2011 revolution and their overthrow.
It also follows the most dangerous 96 hours in the history of the country.