Egyptian actress Mona Zaki and her husband, actor Ahmed Helmy, had a nature-inspired photo session.
The photos featured Zaki donned in a light blue blouse, an African-style headwrap, and sunglasses.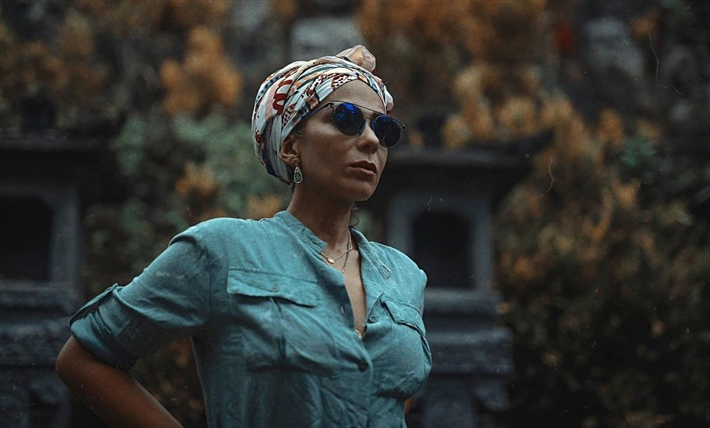 The session also featured Helmy in a black shirt, a hat, and sunglasses.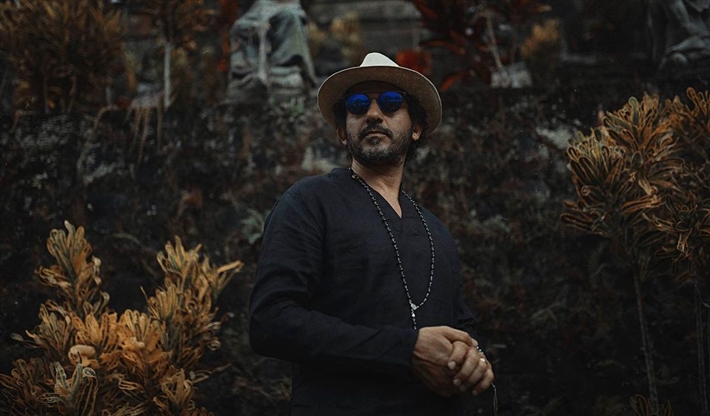 In a new photo, the actor donned a headband.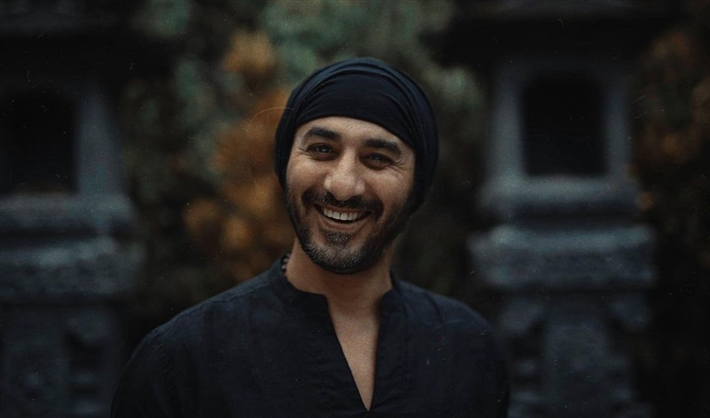 Zaki is currently busy shooting her new film, which is produced under the working title of "Al Gawahergy".
The film is reuniting her with Mohamed Henedy after 23 years of shooting the 1998 film "Saidi at the American University".
The film also stars Ahmed Salah El Saadany, Lebleba, Reem Moustafa, Ahmed Halawa, Arefa Abdul Rasoul, Tara Emad, and others.
It is written by Omar Taher and directed by Islam Khairy.
Helmy is also busy preparing for his new film, "Shabak Rizk," starring Ruby.
It is written by Haitham Dabour and directed by Mohamed Shaker Khudair.