Director Mohamed Salama revealed Monday that he finished filming the TV series "Bayt Al Maadi" (House of Al Maadi).
The 12-episodes series was initially titled "El Setat Bitaraf Teqtel" (Women know how to kill), which is taken from the American series format.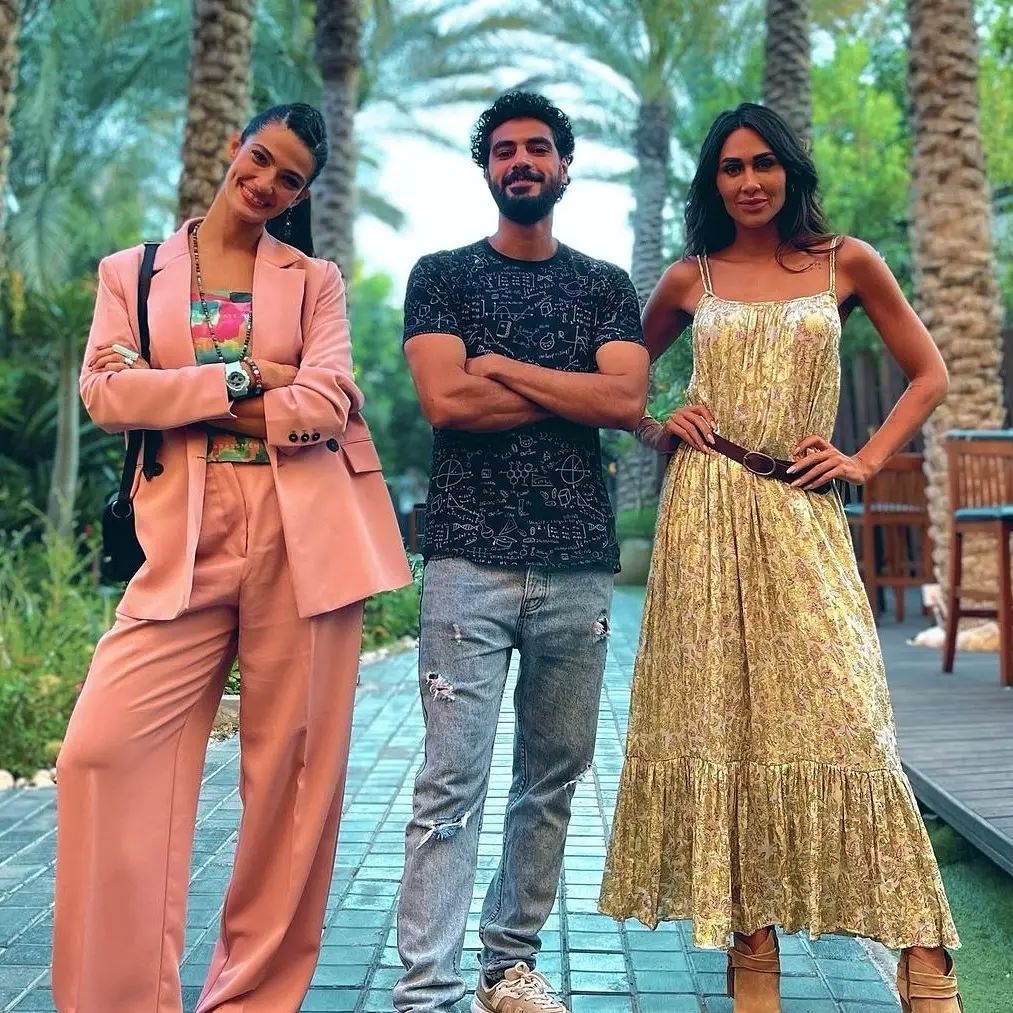 "Bayt Al Maadi" stars Kinda Alloush, Injy El Mokkaddem, and Tara Emad.
Salama added that the series is divided into three stories. The first story will star Alloush and Ahmed Wafik, while the second story will feature Mokkaddem and Sabry Fawaz, and the third story centers around Emad and TV presenter Enjy Kiwan.
The series witnesses Kiwan's acting debut.
"Bayt Al Maadi" is written by Mahmoud Ezzat and produced by S production.
The series is scheduled to be debut on the Shahid streaming service.