The release date for the fifth and final season of the TV series "Al Anesa Farah" (Miss Farah), has been revealed.
The series is set to return on October 30.
Season three ended with the police arresting "Assi Al-Ghoul" and "Myriam" and Shadi claiming that he had cancer.
It also saw Myriam decide to confess everything to the police, but under one condition, to be provided with a bodyguard during her prison sentence at all times, to avoid the same fate of Jehan, however, she ended up dead in prison.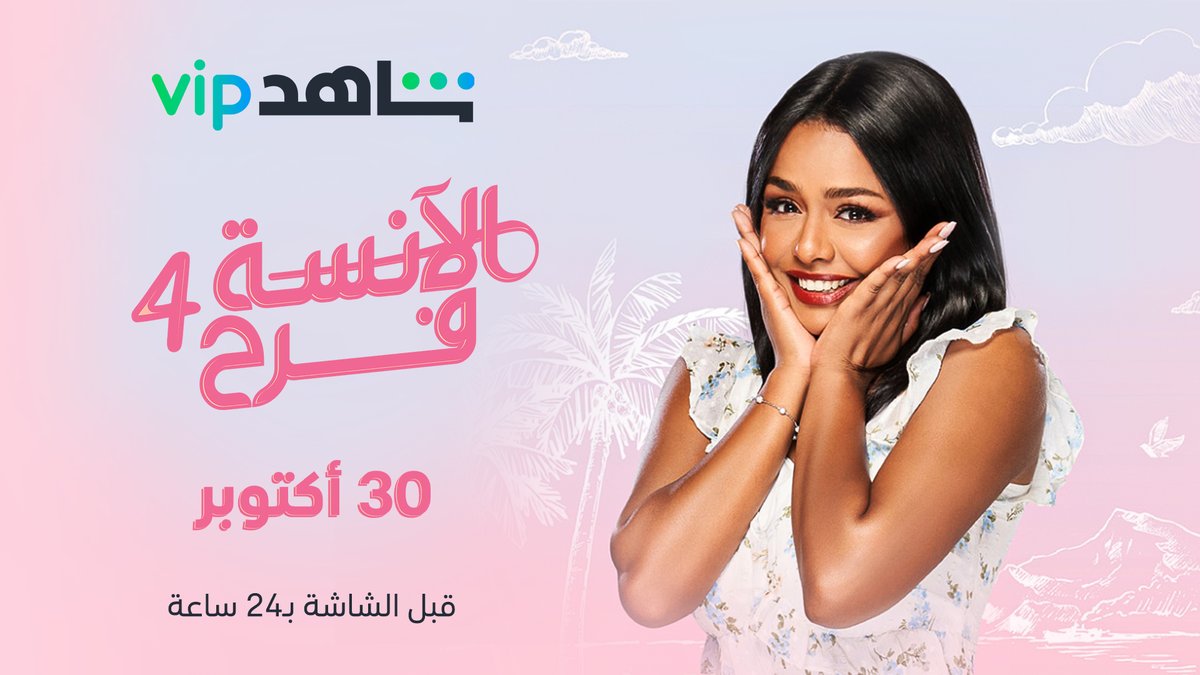 "Al Anesa Farah" is based on the American romantic satirical telenovela "Jane the Virgin"and will run for seasons 4 with each consisting of 22 episodes.
The plot centers around Farah (Abulyazeid), who tries to balance her life between her studies and working at a hotel, but fate has different plans as her life is turned upside down after she becomes pregnant after accidental artificial insemination by her gynecologist.