Production began on season 6 of the comedy hit TV series "Al-Kabir Awy", which is set to premiere in the Ramadan 2022 drama marathon.
Ahmed Mekky and Asma Abulyazeid will star in the series.
This marks the second collaboration between Abulyazeid and Mekky. They collaborated for the first time in TV series "El Ekhteyar 2″, which premiered last Ramadan and was one of the most-watched soap operas.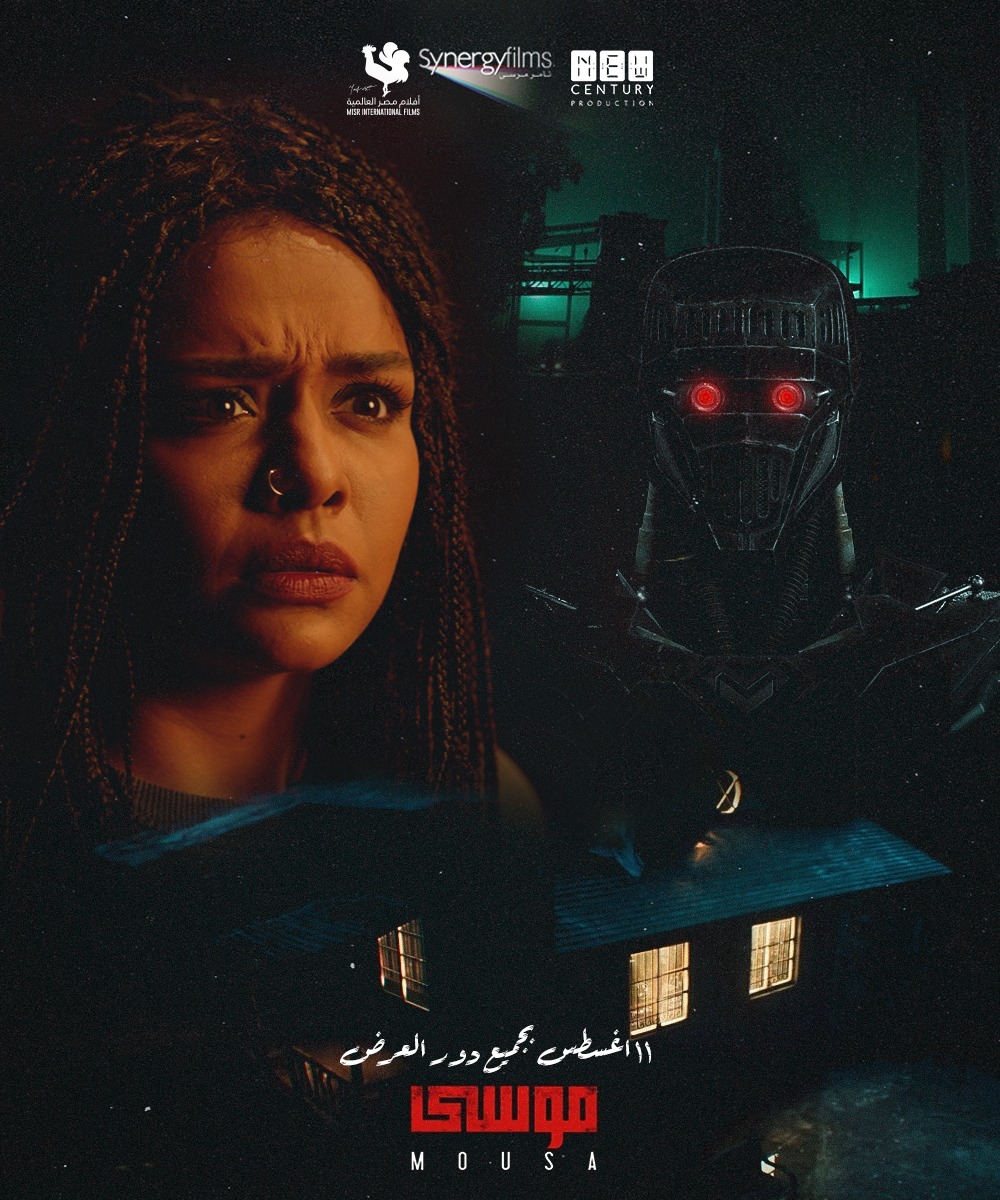 Abulyazeid was last seen in the Sci-fi film "Mousa".
The film is penned and directed by Peter Mimi and was theatrically released on August 11.
The plot centers around a Faculty of Engineering student Yahya Saleh Al-Khayat (Abdel Aziz) who create the first robot in the Middle East. The student uses the robot to achieve his goals and avenge the death of his father.
"Mousa" also featured the special appearance of Sabry Fawaz, Ahmed El Awady, and Mohamed Lotfy.
It also featured Ahmed Hatem reprising his role as Yusuf in the 2016 film "The Fourth Pyramid" and Amir Karara making his character debut as the Angel of Death from "The Underdogs" universe.
"The Underdogs" consists of a series of Arab films and TV shows that take place in a shared universe.
It chronicles the adventures of mechatronics engineer Yahya Saleh Al-Khayat, hacker Youssef Al-Haram, Dalela, and the Saudi pilot, Faisal.
"Mousa" was produced by Synergy Films, New Century, and Misr International Films, with Dollar Films distributing the film in Egypt and El Taher Media Production around the world.