Renowned Egyptian actress, Sawsan Badr announced Thursday on Instagram that the third season of the TV Series "Abou El Arousa" (Father of the Bride) has begun production.
Badr shared a photo from the behind-the-scenes with her co-stars Sayed Ragab, Caroline Azmy, Mohamad Adel, and Walaa El Sherif.
"Finally, the first day of filming.. Who is excited about the third part?" she captioned.
The first season of "Abou El Arousa" premiered in 2017 and chronicled the social problems of employee Abdel Hamid, whose feelings of happiness and anxiety are mixed when a young man proposes to marry his daughter.
The series also featured Rania Farid Shawky, Nermine El Feky, Medhat Saleh, Mido Adel, Mahmoud Hegazy, and others.
Director Kamal Mansour helmed the series from the screenplay of Hany Kamal.
The series was renewed for a second season in 2018.
"Abou El Arousa" season 3 is expected to follow its predecessors and consist of 60 episodes.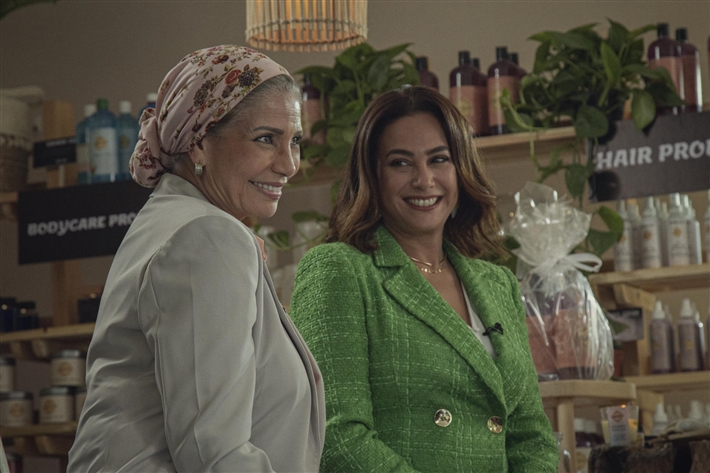 Badr will appear next in Netflix's latest Arabic series "Finding Ola".
The series is written by Maha El Wazir and Ghada Abd El Aal and influenced by the main characters of the popular 2010 hit TV series "Ayza Atgawez" (I Want to Get Married), which was written by Abd El Aal.
The six-episode series will feature the return of beloved character Ola Abdelsabour (Played by Hend Sabry) after ten years as she navigates life's many challenges while trying to find the balance between her role as a mother, wife, and entrepreneur.
The renowned actress is set to reprise her role as Ola's mother, Suhair, and Hany Adel as Ola's husband Hisham. The cast also includes Nada Mousa, Mahmoud El Leithy, Dalia Shawky, and others.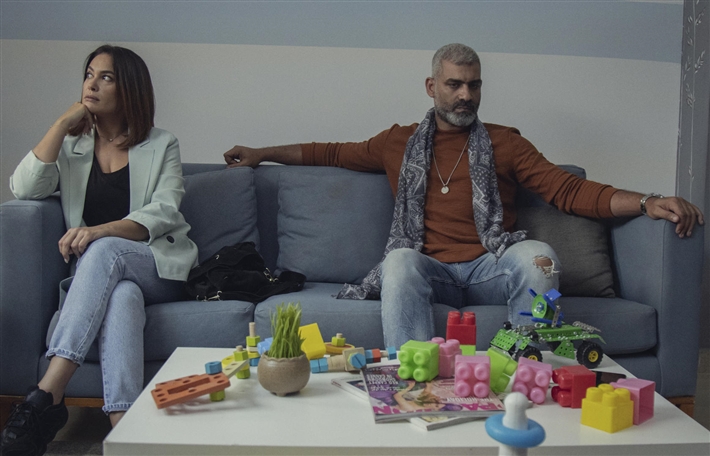 "Finding Ola" also stars Nada Mousa, Mahmoud El Leithy, Dalia Shawky, and others.
The series will also feature a star-studded line-up of guest appearances, including Yousra, Shereen Reda, Khaled El Nabawy, and Fathy Abdel Wahab.
The series is directed by Hadi El Bagoury, with Sabry also serving as executive producer for the first time through her company SALAM PROD., in cooperation with partner pro and executive producer Amin El Masri.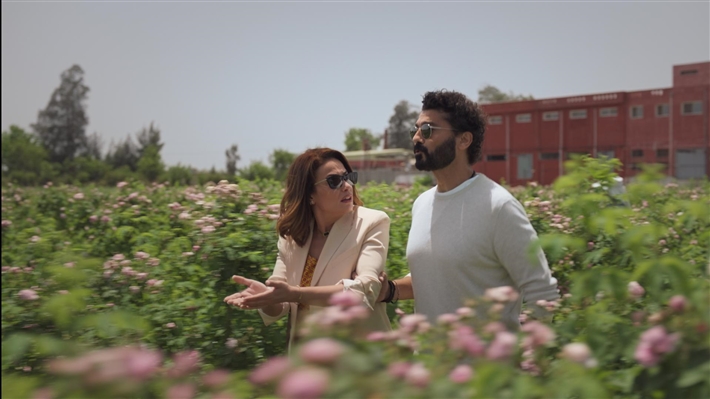 The production of the series kicked off in late January 2021 in various locations in Cairo, ensuring health and safety measures for all staff members.