Filming has resumed on Season 3 of Netflix's hit fantasy series "The Witcher" after a halt earlier this week, Redanian Intelligence reported.
Season 3 production came to an abrupt halt in the middle of filming the Thanedd ball, the series' most ambitious sequence, after the lead star Henry Cavill tested positive for the coronavirus.
On July 25, production was suspended without previous warning just as the series was set to shoot a big battle scene.
The streamer previously stated that the filming paused due to the coronavirus and will resume production as soon as it is safe to do so.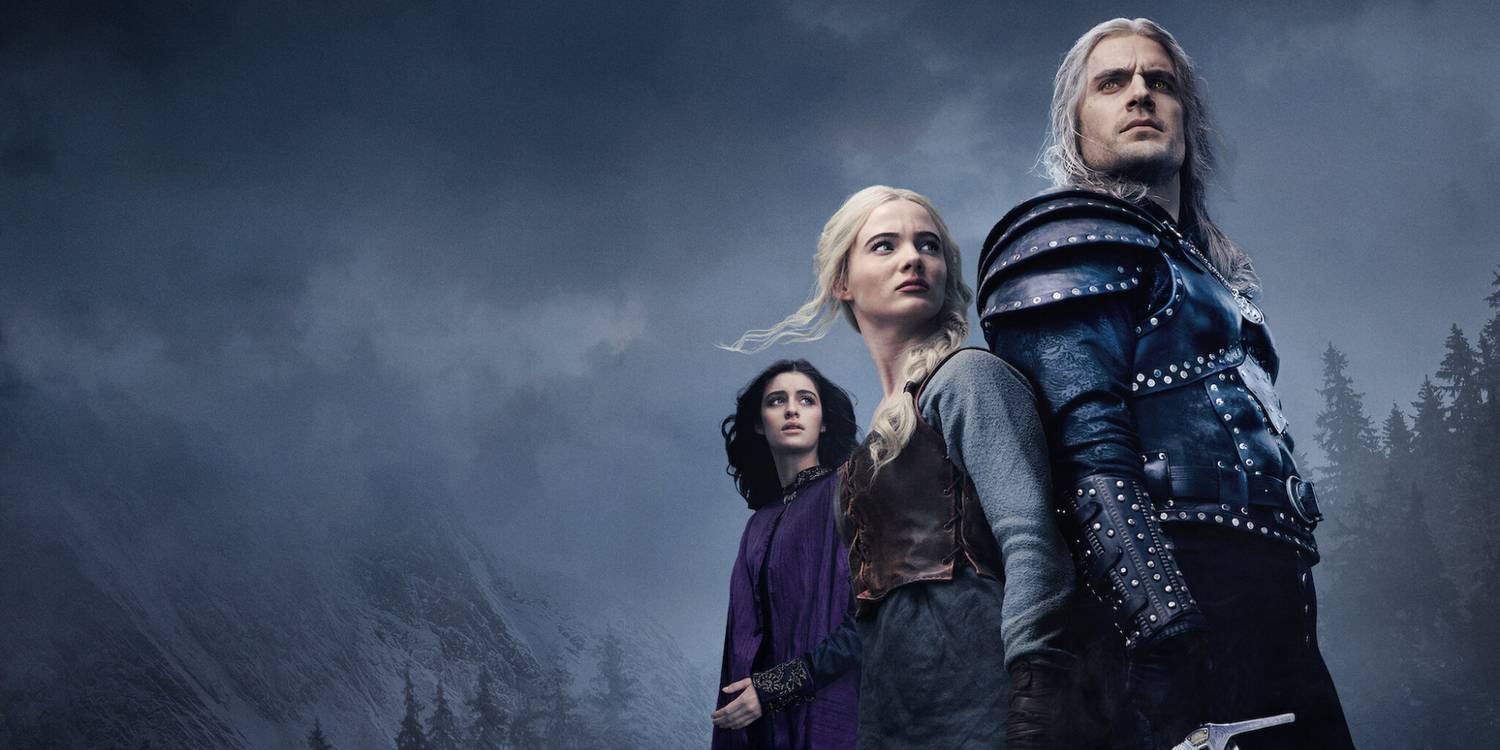 Several cast members confirmed their return to the set via Instagram stories. Mecia Simson, Cassie Clare, and Harvey Quinn all shared photos ranging from jokes about the heat or poking fun at the Netflix label on a restroom, however, it certainly confirms the show is back on its feet.
Simon portrays Francesca, Quinn is set to portray an undisclosed Mage and Clare is playing Phillipa – all characters important to the Thanedd ball and subsequent coup plot line.
However, there is no word about whether Cavill is back in action or not. Nonetheless, there are plenty of sequences during the ball that can be done in his absence.
The series is centered around the witcher Geralt of Rivia (Cavill), a mutated monster hunter, struggling to find his place in a world in which people often prove more wicked than beasts.
This is not the first time the pandemic's prevented fans from returning to the Continent as quickly as possible. Production of Season 2 was also halted due to the pandemic in 2020, pushing the release of the season to December 2021.
Season 3 will follow the events of Andrzej Sapkowski's fourth Witcher book "Time of Contempt", which led to the disbandment of the Brotherhood of Sorcerers.
The book explores Ciri and Geralt's relationship as they learn more about the latter's powers. Geralt is also forced to change his neutral stance on the Continent's politics as different factions are now hunting Ciri down.
The series became one of Netflix's most successful original productions upon its release in 2019 and is currently one of its biggest productions.
The franchise kept expanding despite the outbreak getting in the way of new seasons being released annually. Last August, the giant streamer released the animated movie "The Witcher: Nightmare of the Wolf", which focused on Geralt's mentor, Vesemir (Kim Bodnia).
There is also a limited series in production titled, "The Witcher: Blood Origin", a prequel set 1200 years before the events of the main series, and which will explore the state of the world during the event known as "Conjunction of the Spheres".
The historical event marks the fusion of different dimensions, with men, dwarves, and monsters coming to the lands that used to belong to elves.
Currently there is no official release date for "The Witcher" Season 3 or "The Witcher: Blood Origin".