Hulu unveiled Thursday the poster and official trailer for actress Joey King's new movie "The Princess".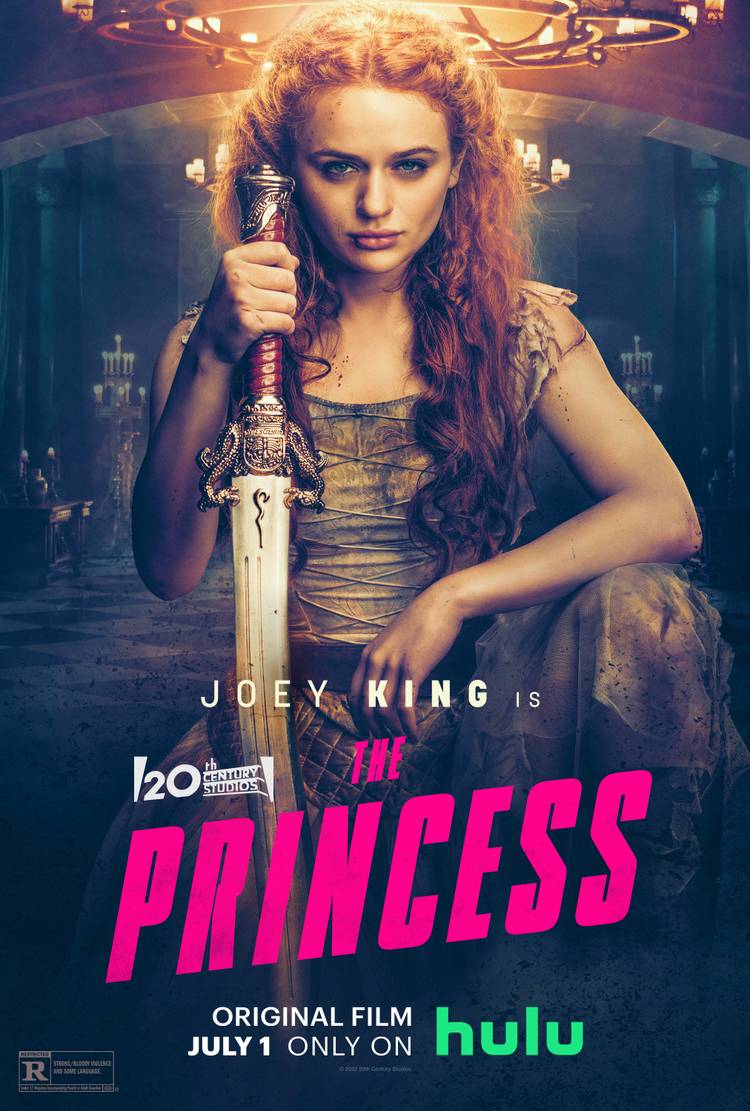 The cast also includes Dominic Cooper, Olga Kurylenko, and Veronica Ngo.
The plot follows a princess who, after refusing to marry a sociopathic prince, is locked away by her father. Following the failed marriage, the suitor tries to overtake her father's throne and leaving the princess to have to take matters into her own hands in order to protect her family and herself.
The trailer kicks off as seemingly just another fairytale story with a princess in a damsel as she is locked in a remote tower.
However, this woman is anything but a damsel in dire need of help for the princess took matters into her own hands and proved to be a force not to be reckoned with, snapping necks and bloodying everyone her betrothed sent after her.
"The Princess"' is directed by Le-Van Kiet from a script written by Ben Lustig and Jake Thornton.
King will also serve as an executive producer alongside Guy Riedel. The movie is produced by action veteran Neal H. Moritz, Toby Jaffe, and Derek Kolstad.
King will also serve as executive producer along with Guy Riedel.
"The Princess"'  is set to be released on July 1 and will be heading to Hulu in the U.S., to Star+ for their Latin American markets, and Disney+ under the Star banner in all other territories.