The first photos for the action-thriller "The Bricklayer" has been unveiled.
It stars Aaron Eckhart, Nina Dobrev, Clifton Collins Jr., Tim Blake Nelson, Ilfenesh Hadera, and others.
"The Bricklayer" is based on the novel by Noah Boyd and is centered around an unknown force blackmailing the CIA and placing the blame for a number of foreign journalist assassinations right at their feet.
The agency calls a former skilled operative with a rebellious streak (Eckhart) to help clear its name and find who's responsible for this conspiracy.
In the process, he will confront his past with the agency and the consequences of his previous actions.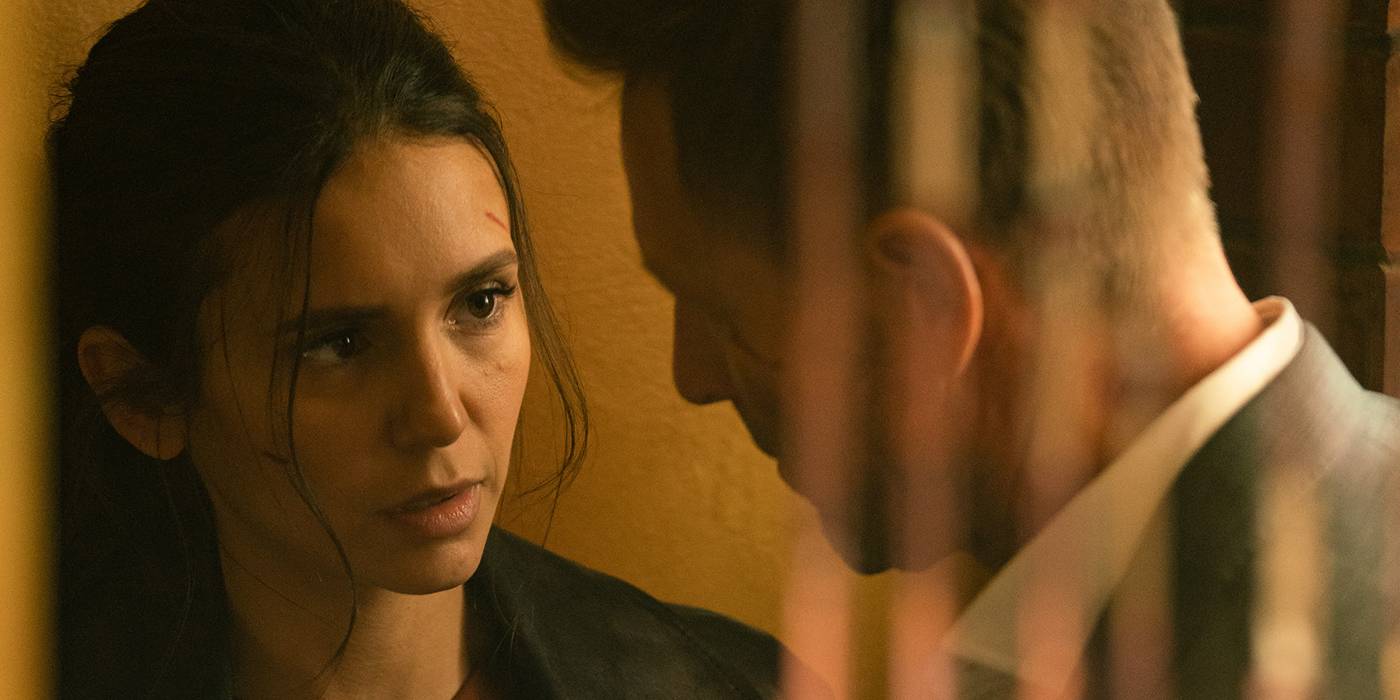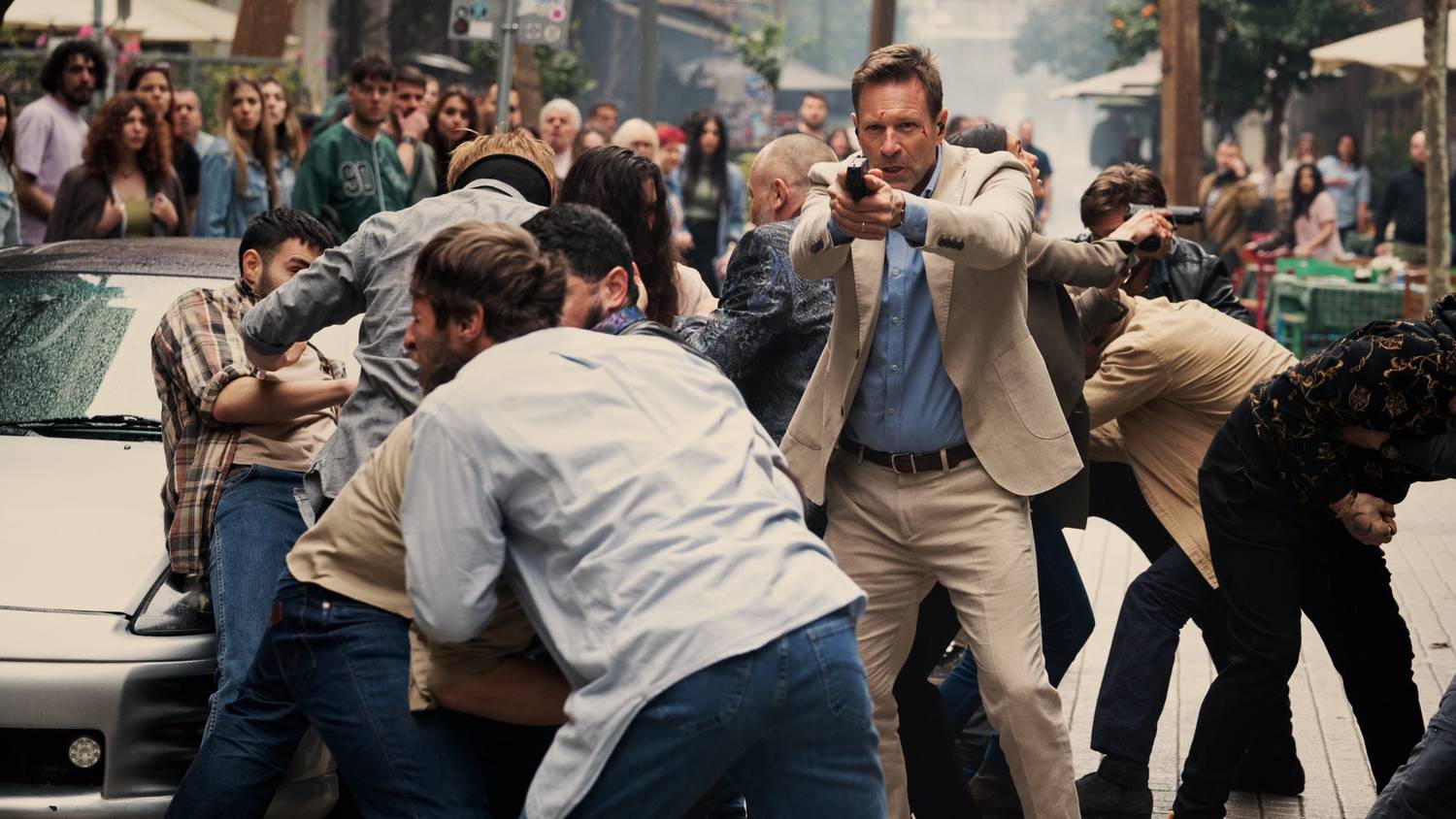 The movie is scripted by Matt Johnson and Hanna Weg with Robert Van Norden, Yariv Lerner, Jeffrey Greenstein, Heidi Jo Markel, Les Weldon, and Jonathan Yunger all on as producers.
Executive producers include Boaz Davidson, Avi Lerner, Erik Lindsay, Tanner Mobley, Lonnie Ramati, Trevor Short, Seth Needle, and David Nagelberg.