As the release date approaches, a new glimpse was released for the highly-anticipated Sony and Marvel's movie "Spider-Man: Now Way Home".
Empire magazine unveiled its Spidey-themed cover for its next issue, which puts the spotlight on Tom Holland's web-slinging superhero.
In addition, the issue also contained photos teasing the appearance of villains Doctor Octopus, Green Goblin, and Electro.
One of the photos featured Peter Benjamin Parker, also known by his alias Spider-Man, in his Iron Spider suit from "Avengers: Infinity War" comically running away from Alfred Molina's Doctor Octopus.
Holland addressed the idea of his Spider-Man facing past villains that appeared in the other spiderman movies.
"When I was first pitched the idea, I was like, 'Wow, that would be awesome if we could pull it off, But there is just no way it is going to work. You are just not going to be able to get everyone to do what they need to do. It's just not going to happen.' But it did happen. And it's crazy." he noted.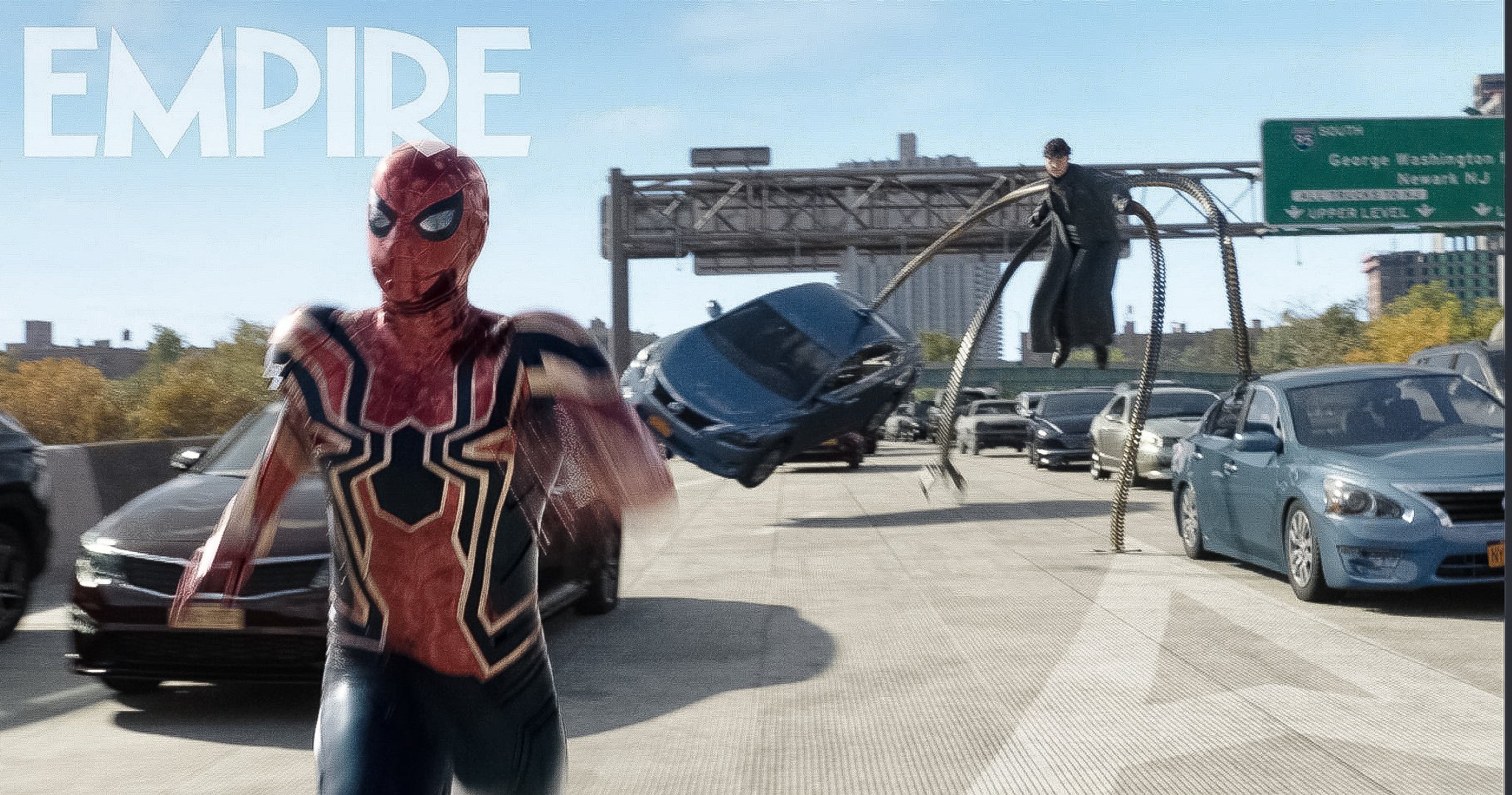 The second photo featured spiderman donning his black and red suit that was seen in "Spider-Man: Far From Home" while fighting an unseen villain.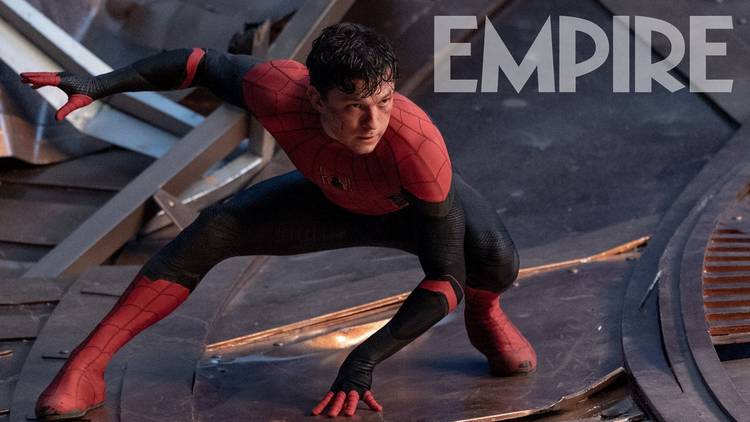 "Spider-Man: No Way Home" is made by Marvel Studios and Sony Pictures and marks Holland's third movie as the web-slinging superhero.
The upcoming installment will feature British star Benedict Cumberbatch reprising his role as Doctor Strange in the installment, where he will become Spider-Man's mentor, a role that was previously occupied by Tony Stark (Robert Downey Jr.), and Nick Fury (Samuel L. Jackson).
Cumberbatch and Holland collaborated for the first time in 2018's Marvel movie, "Avengers: Infinity War".
The movie will also feature Jamie Foxx returning as Electro, who starred in 2014's The Amazing Spider-Man 2, which starred Andrew Garfield as the web-slinging hero at that time, and Alfred Molina as Doctor Octopus from Sam Raimi's Spider-Man 2.
It will also feature most of the supporting cast from the previous installments, including Zendaya, Jacob Batalon, Angourie Rice, Marisa Tomei, J.K. Simmons, Tony Revolori, and others.
The movie is directed by Jon Watts, who helmed the first two movies.
"Spider-Man: No Way Home" sees our friendly neighborhood hero unmasked and no longer able to separate his normal life from the high-stakes of being a Super Hero. When he asks for help from Doctor Strange, the stakes become even more dangerous, forcing him to discover what it truly means to be Spider-Man.
"Spider–Man: No Way Home" is currently slated to hit theaters on Dec. 17.