On Thursday, Editor-in-Chief of Sada El Balad English website (SEE) Mohamed Wadie, Egyptologist Ali Abu Dashish, a writer at (SEE), and Mohamed Nour, head of the Social Media Department, congratulated Mr. Omar Saber and Ms. Shahd Mohamed on their wedding.
This came in the presence of Sabri Hassan, Rayes Ammar, the head of the excavations mission affiliated to Dr. Zahi Hawass in Saqqara, Mohamed Abu Dashish, Ahmed Allam, and a number of archaeological experts at Hawass's mission in Saqqara.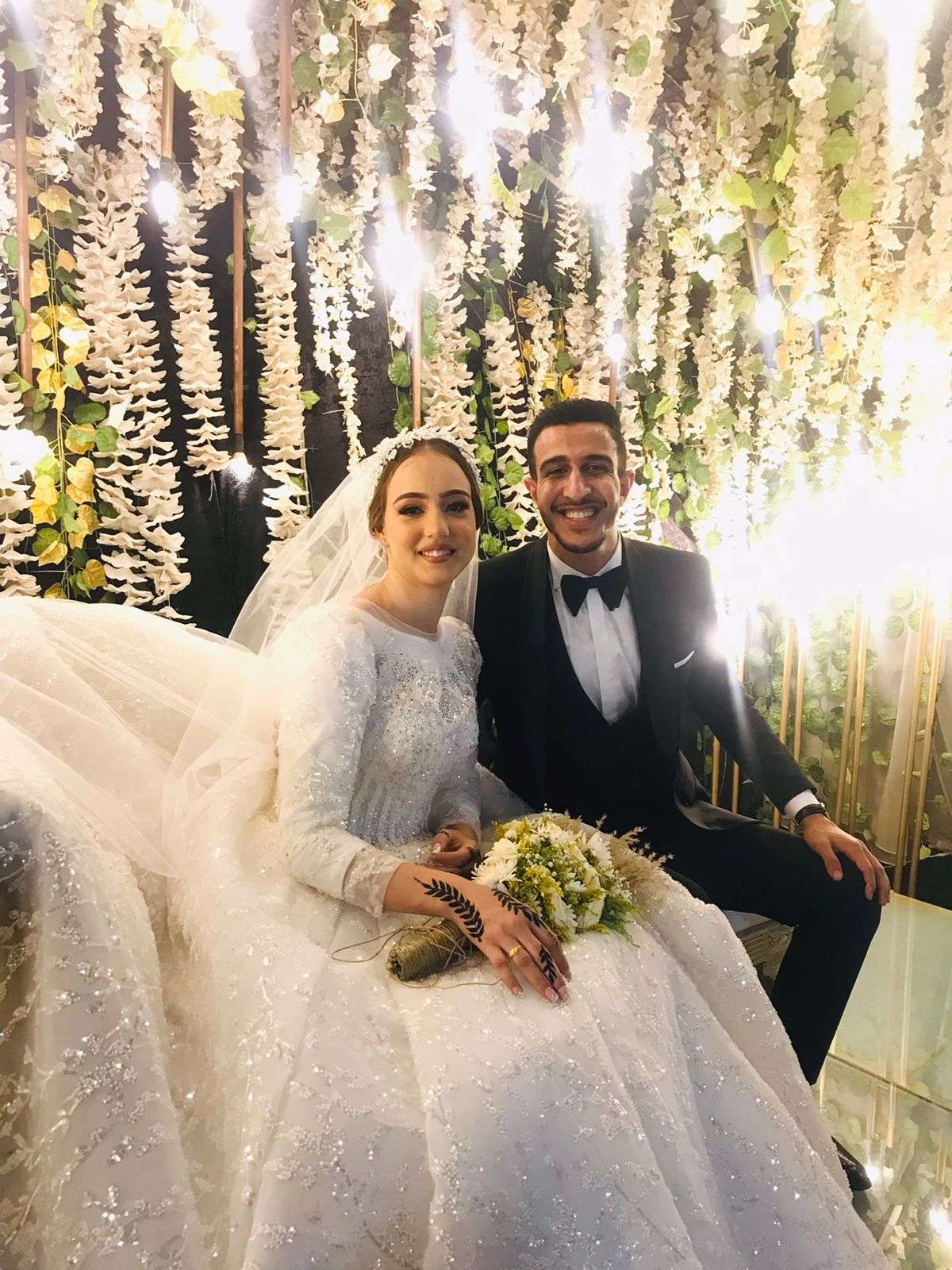 The attendees were keen to congratulate the newly-married couple to also extend congratulations to their families, wishing them a happy life together.