2020 has been a mixed year for the smartphone industry, with most phone manufacturers feeling the effects of disruption in supply and distribution chains. Among the smartphone markers hit big time by the crisis this year is Samsung, whose worldwide mobile phone shipments fell below the 300 million mark for the first time in nine years.
Meanwhile, the company expects to bounce back next year and is targeting over 300 million phone shipments in 2021 as demand spikes with the market on a recovery route. Samsung is also expected to benefit from the trade restrictions imposed on HUAWEI by the US government, according to ETNews report.
Also, Samsung plans to give a major push to 5G-ready smartphones next year. Out of the 270 million smartphones Samsung aims to ship next year, 237 million units will reportedly fall under the budget Galaxy-A and Galaxy-M family, the latter of which is targeted at the Indian market.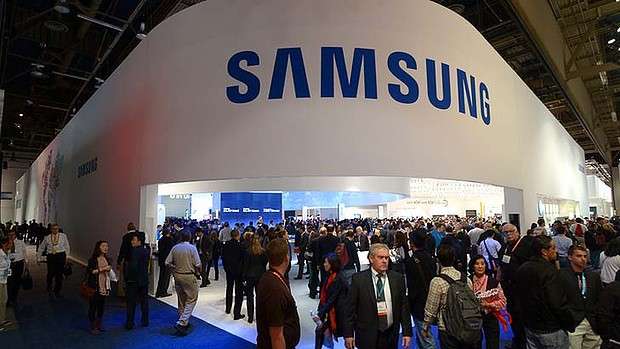 On other hand, Samsung announced on October, that its brand ranked 5th most-valuable global brand this year. The brand is valued at $62.3 billion, according to Interbrand's latest top 100 best global brands list. Also, the firm is the 1st South Korean to achieve the feat, after initial evaluation of its brand value began in 2000.
The firm reported that its quick response to the COVID-19 pandemic with global activities for corporate social responsibility, companywide programs for sustainable development, continuous launching of innovative products and consistent investment into advanced technologies led to the growth of its brand value.
Moreover, Samsung's Mobile Communications business bossted its leadership in the 5G smartphone market and resonated with Generation Z with the Galaxy A series, and marketing activities such as; the "Awesome" campaign.