Moroccan pop singer Samira Said announced Sunday
on social media a new song "Moushta'Alak".
She also shared a sneak peek into her new song.
مشتاقالك حبيبي وعمري فداك..
مشتاقالك وقلبي مالوش غير هواك.. 💕 pic.twitter.com/kh3EpKokeb

— Samira Said (@SamiraSaid) July 17, 2022
The pop singer is collaborating with Egyptian singer Hany Shaker on a duet for the first time.
The track is set to be released soon.
The diva decided in early 2021, to adopt a new direction with the launch of her new album, which is to release one or more songs each month throughout the whole year.
In January, the singer released the first song from her new album "Baheb Maak" and dropped her second track "Mataha" in March.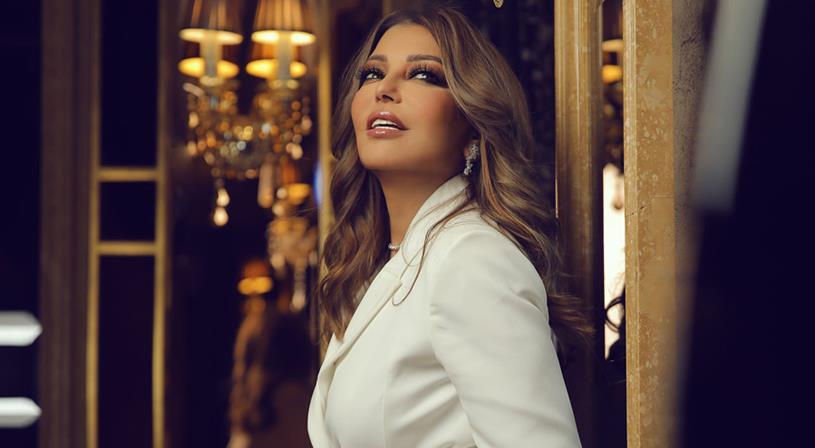 The diva, born in 1958 in Rabat, Morocco, is one of the most talented singers in the Middle East.
She presented her first original song "I love noodles" at the age of nine. She was discovered on the music program, "Mawaheb", broadcast on Moroccan TV, and then moved to Egypt where her fame began.
Said mainly sings in the Egyptian dialect and recorded many hits that achieved great success in Egypt such as "Mahassalsh Haga", "Youm Wara Youm", "Ben Lef, "Sayidati Sadati", "Malich 3inwan", and "Akher Hawa".
In 1980, she representedMorocco in the Eurovision Song Contest presenting the hit song "Bitaqat Hub".