Veteran Egyptian actor Samir Sabry's consolation marquee was held Monday evening at the Police Mosque in Sheikh Zayed City.
Many celebrities paid their respect to the late actor's family including, Nabil Aebeed, Rania Farid Shawky, Ashraf Abdil Baky, Somaya El Khashab, Sabrien, Sherif Moneer, Mohamed Mahmoud Abdel Aziz, and Jamal Soleiman.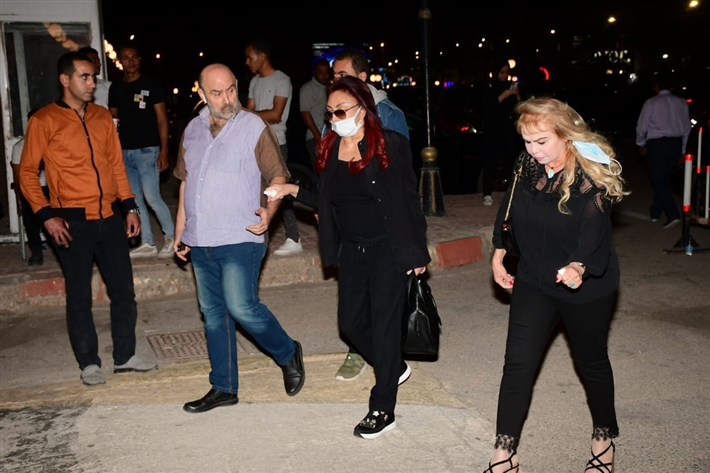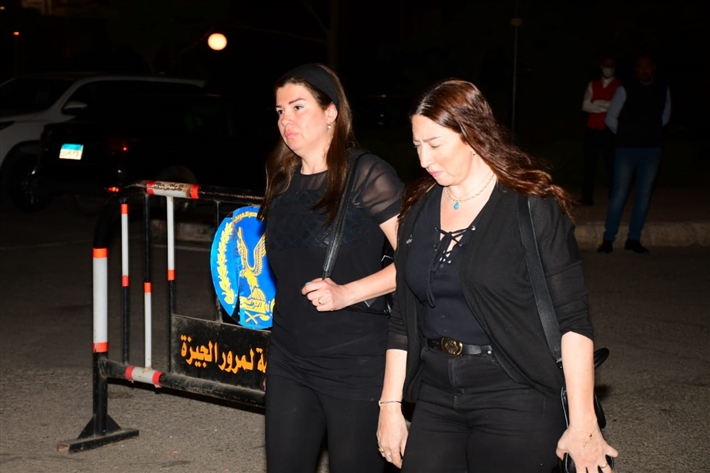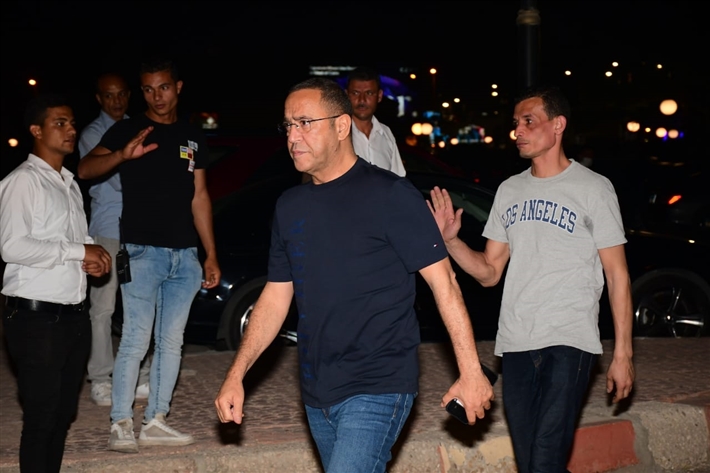 The iconic actor passed away Friday at the age of 86, leaving behind a rich artistic legacy.
The acclaimed actor was born on December 27, 1936. He was a singer, actor, and entertainer.
Sabry graduated from Victoria College and began his career by presenting the radio show "At your request" in the English language.
In 1959, he made his first appearance on the silver screen alongside famous Radio star Amaal Fahmy in Abdul Halim Hafez's "Hekayet Hobb" (Love story).
Sabry made his final screen appearance in the 2020 TV series "Valentino".