Russian Health Minister Mikhail Murashko announced Today, the launching of "Sputnik V" vaccine against Coronavirus at domestic facilities. On other hand, Russia is already testing two vaccines against the virus and is on the cusp of registering a third one. It is rolling out its Sputnik V vaccine for domestic use despite the fact that late-stage trials have not yet finished.
As part of the pilot delivery, the logistics chains for delivering the vaccine to the constituent entities of the Russian Federation, distribution and organization of vaccination against COVID-19 of citizens from the high-risk group will be ensured.
Later, on August Russia, became the first worldwide to register the vaccine against the coronavirus which was named Sputnik V. The preparation was developed by the Gamaleya National Research Center and passed clinical trials in June-July.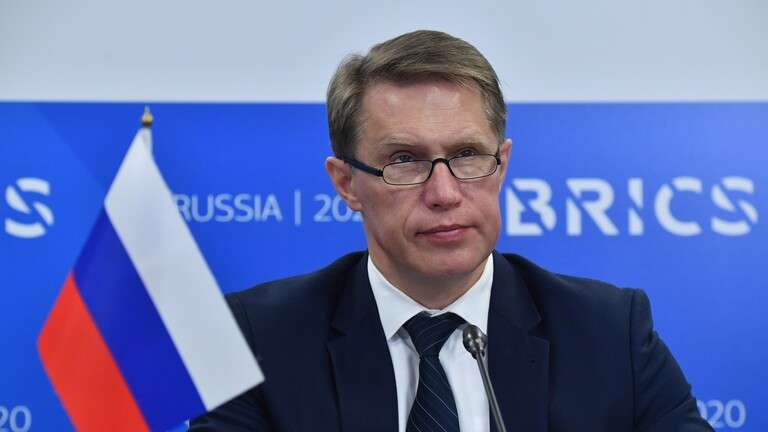 It is based on a known platform previously used for other vaccines. The Healthcare Ministry noted that the experience of use of similar preparations shows that they are capable of providing a lengthy immunity of up to two years.
Noteworthy, Russia confirmed Today, 19,851 new coronavirus cases ending a five-day streak of new cases surpassing 20,000 and a record 432 deaths. Also, Moscow will order all bars, restaurants, clubs and other nighttime establishments to close between 11 p.m. and 6 a.m. in order to slow the spread of coronavirus from Nov. 13 through Jan. 15, 2021.