Robert De Niro and Jamie Foxx will team up in the action movie "Tin Soldier".
The movie will also feature Scott Eastwood and John Leguizamo.
"Tin Soldier" is centered around The Bokushi (Foxx), who preaches to hundreds of veterans who have been drawn to the promise of protection and purpose under him.
Surrounded by his devout followers, he has built an impenetrable fortress and a massive arsenal of weapons.
Following several failed infiltration attempts, the government – in the form of military operative Emmanuel Ashburn (De Niro) – recruits Nash Cavanaugh (Eastwood), an ex-special forces asset, who was once a disciple of The Bokushi.
Nash takes on the mission and decides to use his vulnerable past and insider knowledge of the enigmatic leader to get revenge on the man who took everything from him, including the love of his life.
Production is slated to begin in Greece next week.
WME Independent is handling international sales in Cannes with CAA Media Finance and WME Independent co-repping North America.
Brad Furman is directing from a script he co-wore with Jess Fuerst. Unified Pictures' Keith Kjarval, Current Entertainment's Steven Chasman, and Romulus Entertainment's Brad Feinstein will produce.
Furman and Fuerst will also produce under their Road Less Traveled Productions banner. Blue Rider's Walter Josten will serve as executive producer.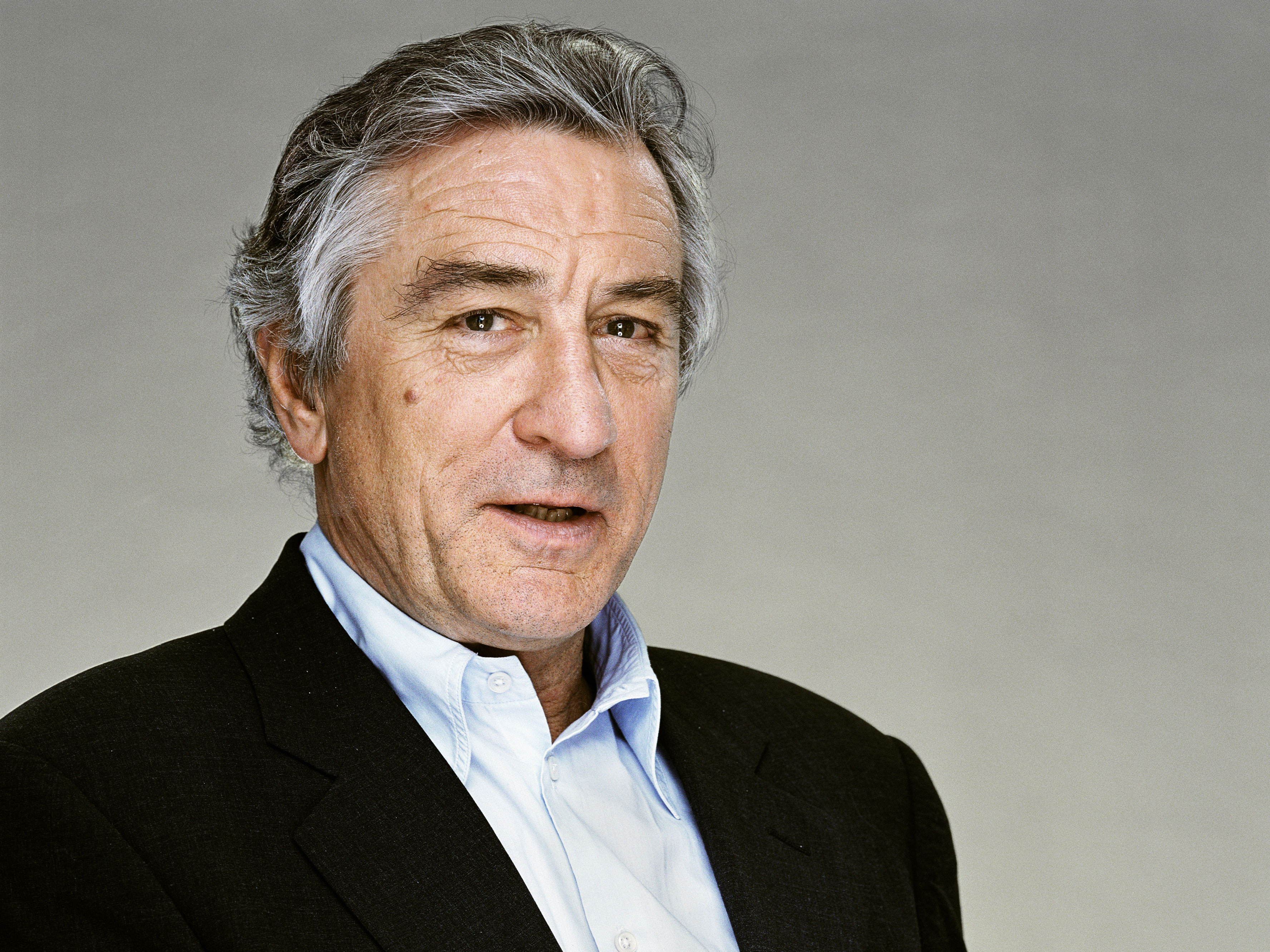 On the other hand, De Niro is set to star in the comedy-drama movie "Inappropriate Behavior".
The movie is written by Tony Spiridakis and directed by Tony Goldwyn.
Spiridakis was inspired by his connection with his son, who is neurodiverse, to pen the movie about a unique father-son relationship.
It follows a late-night comedy writer called Max Brandel (played by Bobby Cannavale) who blows up his successful career and marriage to become a somewhat less successful stand-up comic.
He moves back in with his father Stan (De Niro), a gifted but eccentric chef turned doorman, and at loggerheads with his ex-wife and her new partner over how to deal with the Asperger Syndrome of their 9-year-old son Ezra, Brandel decides the solution is to kidnap Ezra and take him on a trek across the country.
Mister Smith Entertainment will launch international sales this week while CAA Media Finance is handling North American sales.
"Inappropriate Behavior" is set to shoot in the U.S. this August.