The CW has pushed back the mid-season return of "Riverdale".
The 6th season was slated to return on Sunday, March 6, but will now continue its season on Sunday, March 20.
The new date stems from the postponement of the Critics Choice Awards. The awards show was postponed from Jan. 9 to March 13 due to Omicron's current ramp-up.
The Critics Choice Awards broadcast by The CW and simulcast by TBS.
"Riverdale" in mid-November opened Season 6 with a five-week "RiverVale" event, featuring a crossover from Kiernan Shipka's Sabrina the Teenage Witch.
The series went full supernatural in the first half of the current season, featuring stories of La Llorona, parallel universes, and the literal devil visiting the town.
"Riverdale" is based on the Archie Comics universe which has an over 80-year history.
It followed Archie (KJ Apa), and his friends Betty (Lili Reinhart), Veronica (Camila Mendes), and Jughead (Cole Sprouse) as they try to survive high school and trying to solve various types of mysteries including many murder mysteries, serial killers, and cults.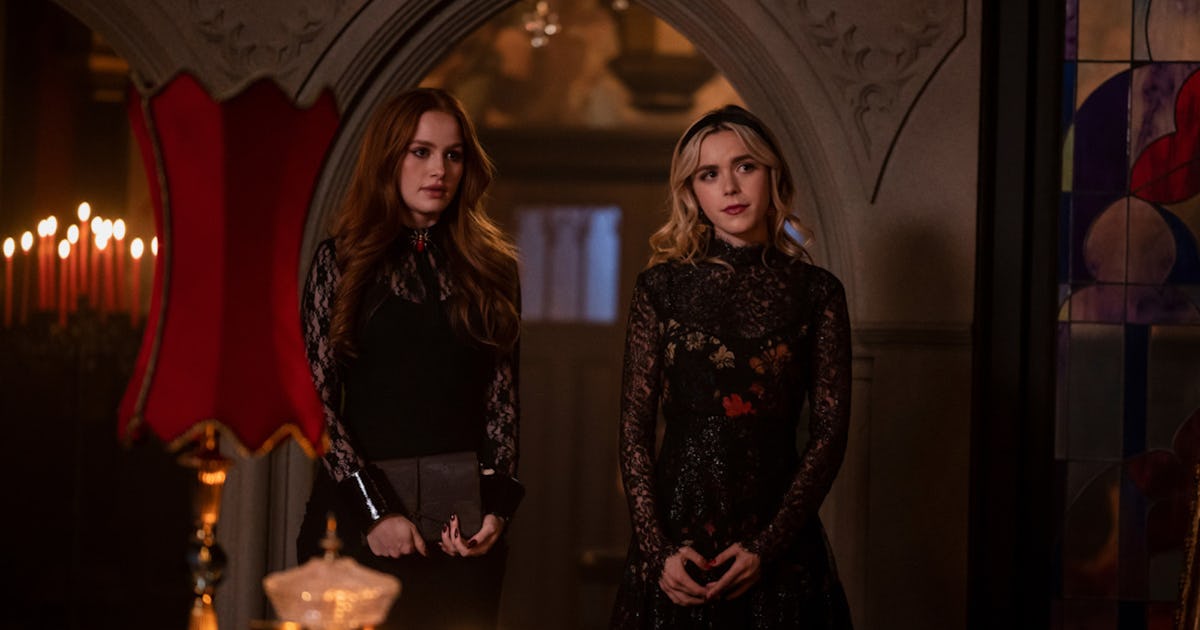 The series are darker and edgier than the more traditional happy-go-lucky comics the stories are based on.
The theme of the series feature a very reminiscent of classic horror movies and slashers. The series has even cast actors with horror genre resumes like Scream's Skeet Ulrich who plays Jughead's dad.