Egyptian actor and prankster, Ramez Galal addressed Saturday his plans to participate in the Ramadan 2023 drama marathon with a new prank show.
Galal denied claims about his not participating in the marathon and affirmed his plans to participate.
The remarks came on the sidelines of the 2023 edition of the Joy Awards in Saudi Arabia.
The event is one of the region's biggest award ceremonies honoring celebrities for their achievements.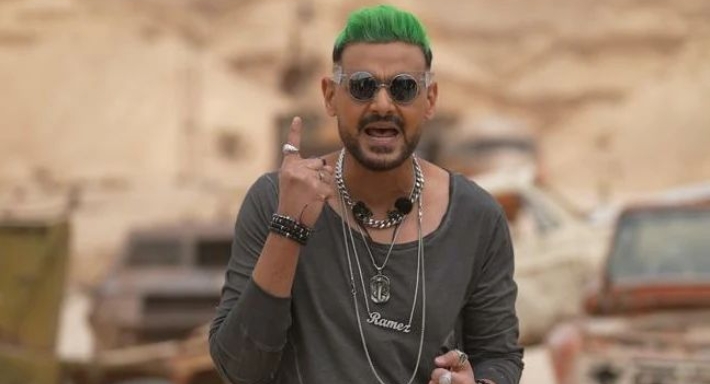 Galal added he will team up with Saudi actor Hassan Assiri in an Egyptian-Saudi film.
He also revealed that his latest film "Akhi Fok El Shagara", will premiere in Saudi Arabia on February 1.
The 49-year-old star added that he will attend the special screening of the film with the audience.
"Akhi Fok El Shagara" also stars Bayoumi Fouad, Tara Emad, Hamdi Al Marghani, Nesreen Tafesh, Mahmoud El Leithy, and others.
It follows Alaa, an introverted young man whose life turns upside down when his twin brother, Bahaa, whom he never knew existed and the complete opposite on all levels, barges into his life.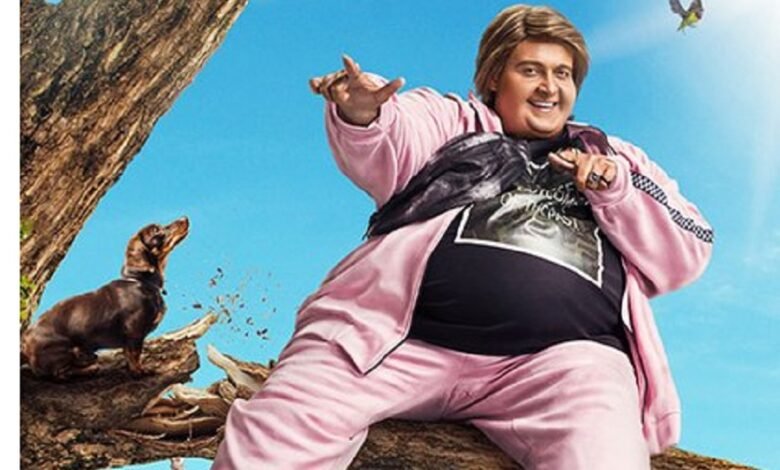 Galal, born on 20 April 1973, is the son of the theater director Galal Tawfik and the younger brother of the star Yasser Galal.
He graduated from the institute for dramatic arts and served his military service afterward, then resumed his acting career.