Netflix unveiled on Wednesday the first photos for its latest Arabic series, "Finding Ola".
The series is written by Maha El Wazir and Ghada Abd El Aal and influenced by the main characters of the popular 2010 hit TV series "Ayza Atgawez" (I Want to Get Married), which was written by Abd El Aal.
The six-episode series will feature the return of beloved character Ola Abdelsabour (Played by Hend Sabry) after ten years as she navigates life's many challenges while trying to find the balance between her role as a mother, wife, and entrepreneur.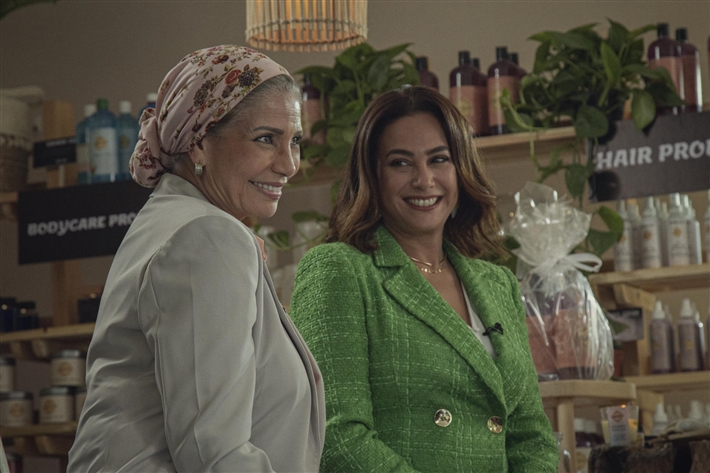 "Finding Ola" will feature renowned actress Sawsan Badr reprising her role as Ola's mother, Suhair, and Hany Adel as Ola's husband Hisham. The cast also includes Nada Mousa, Mahmoud El Leithy, Dalia Shawky, and others.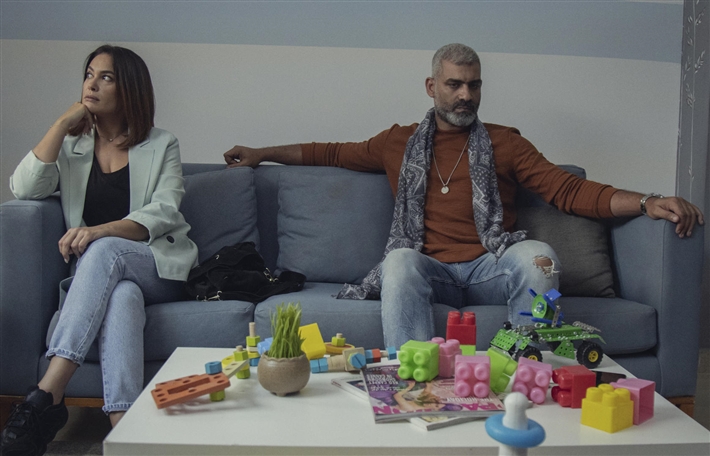 The series will also feature a star-studded line-up of guest appearances, including Yousra, Shereen Reda, Khaled El Nabawy, and Fathy Abdel Wahab.
The series is directed by Hadi El Bagoury, with Sabry also serving as executive producer for the first time through her company SALAM PROD., in cooperation with partner pro and executive producer Amin El Masri.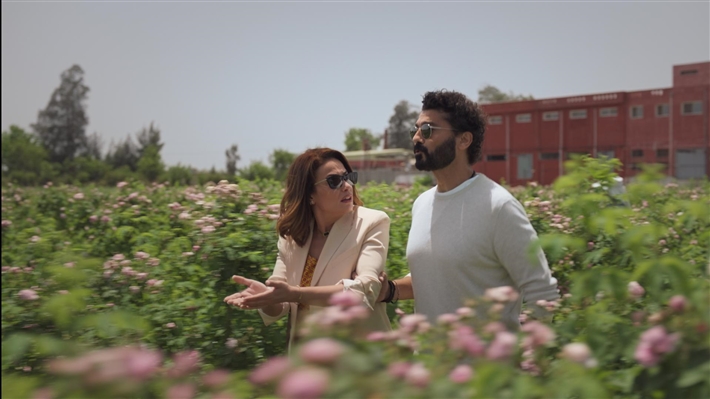 The production of the series kicked off in late January 2021 in various locations in Cairo, ensuring health and safety measures for all staff members.