The untitled project will consist of 6 episodes and take place in the future.
Karim will also team up with Mimi in Amir Karara's highly-anticipated sequel to the 2019 film "Casablanca".
The actress will a cameo in the first film and is set to play the female lead role opposite Karara in the sequel.
[caption id="attachment_223051" align="aligncenter" width="1000"]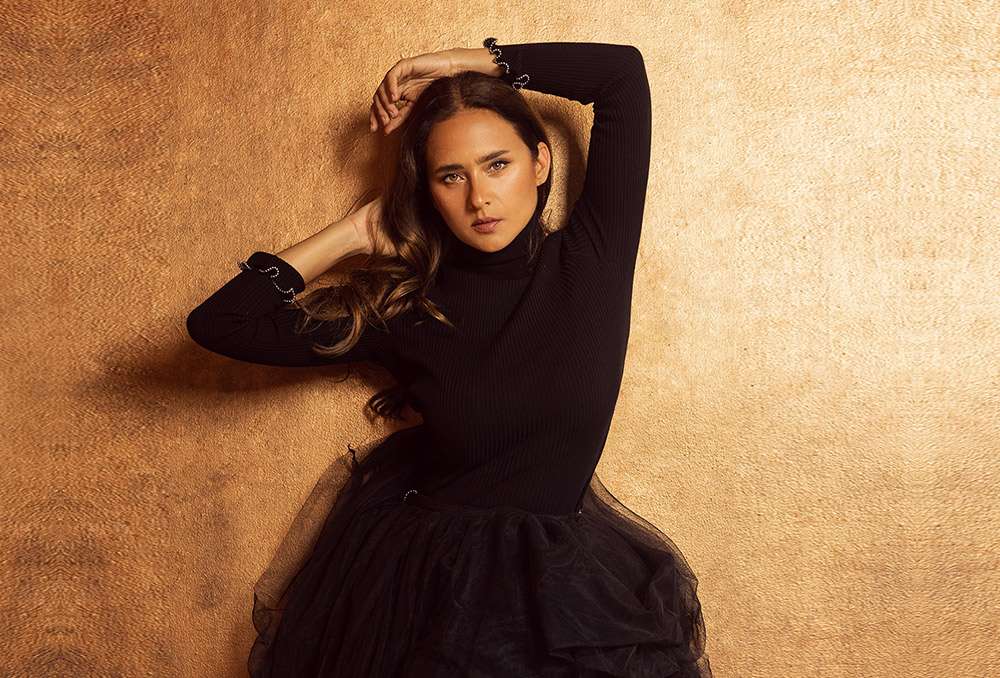 Nelly Karim[/caption]
On the other hand, Karim is also collaborating with El Adl Group in a new TV Series, which is set to screen in Ramadan 2022 drama marathon.
The actress participated last Ramadan with TV series "Ded El Kassr".
It also starred Lekaa Elkhamissi, Mustafa Darwish, Hamza El Eily, Tara Emad, Hisham Ismail, Arfa Abdel Rassoul, and others.
The series was written by Amr Al-Dali and directed by Ahmed Khaled.
[caption id="" align="aligncenter" width="606"]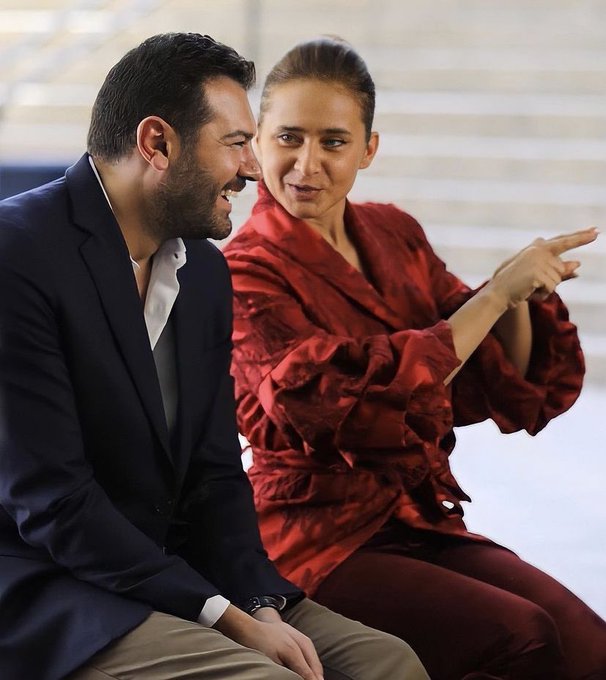 Amr Youssef and Nelly Karim[/caption]
Karim is also set to make a cameo appearance in TV series "Waed Iblis".
The series stars Amr Youssef, Razan El Moghrabi, Aïcha Ben Ahmed, Ahmed Magdy, Maha Abou Ouf, and others.
"Waed Iblis" consists of 6 episodes and is set to debut on a streaming service in November.
She is also set to appear in the films "Bi 100 Wish", "Saqr W Kanaria", and the star-studded film "Al Serb".