Renowned Egyptian actor and director Mohamed Sobhi announced Tuesday on Facebook he will be presenting soon the play "King of Siam", after 20 years.
The play was initially set to be staged in 2002 but didn't come to light.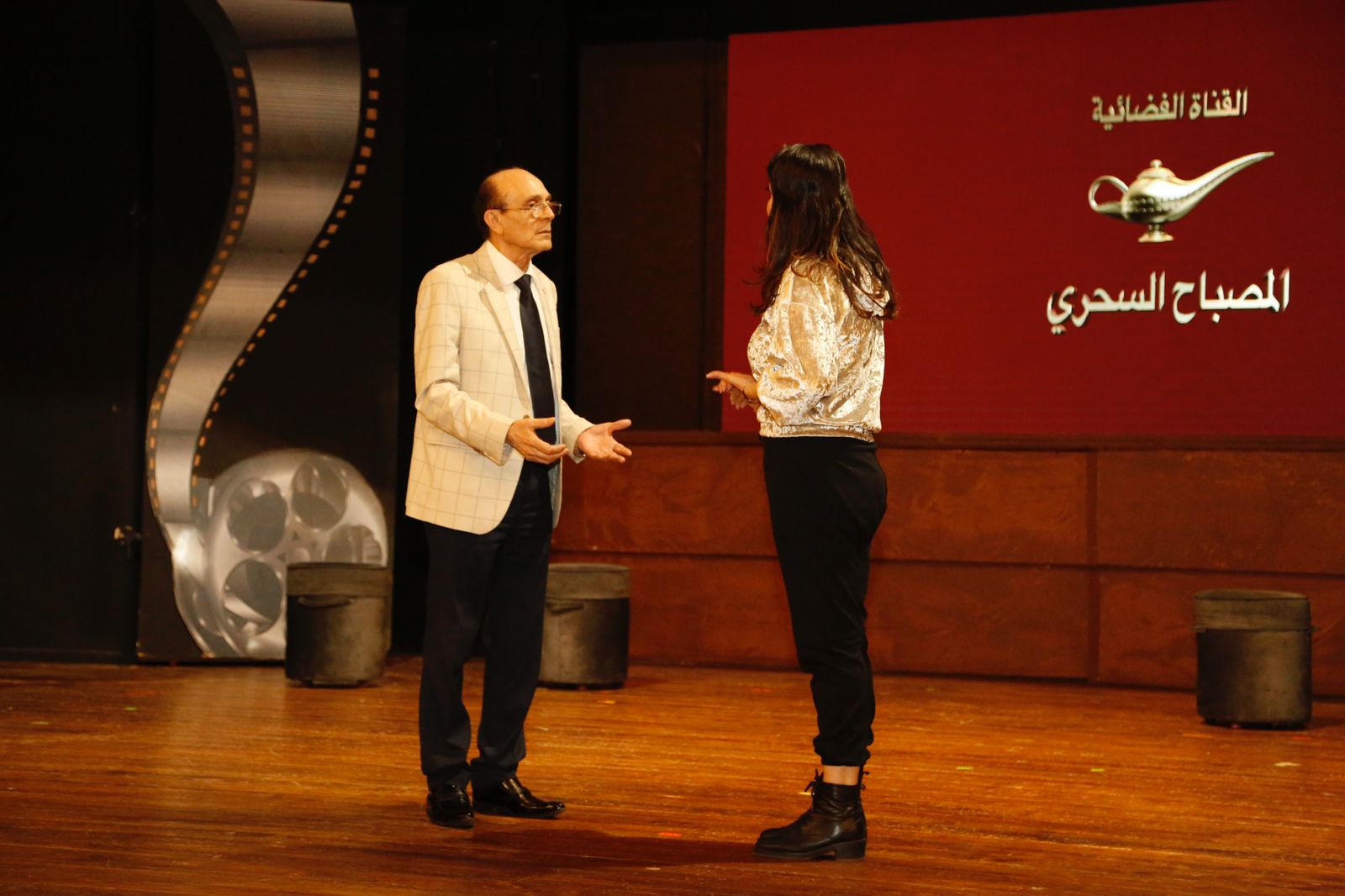 The actor was last seen in the musical comedy play "Nogoum Al Dohor".
The play returned for a new season during Eid al-Fitr.
It also stars Samira Abdel Aziz, Abdel-Rahim Hassan, Gihan Kamary, Rehab Hussein, Shawky Tantawi, and others.
The play is based on an idea by Sobhi, who also directed and penned the script alongside Ayman Feteha.
It tackles many issues that impact the Egyptians in a social comedy genre.
The musical performance is written by Abdullah Hassan and composed by Sherif Hamdan.