Sony Pictures has acquired the international distribution rights for the biopic boxer-turned-priest, Stuart Long.
The studio shared Tuesday an Easter theatrical release date and the first photo from the movie.
The movie depicts the life of late Stuart "Stu" Long, who started a prolific boxing career before giving up everything to answer God's call.
The biopic stars Mark Wahlberg as Long and Mel Gibson as his father, making it the second time Wahlberg plays his son, after the comedy sequel "Daddy's Home 2".
Teresa Ruiz is also on board as Long's girlfriend.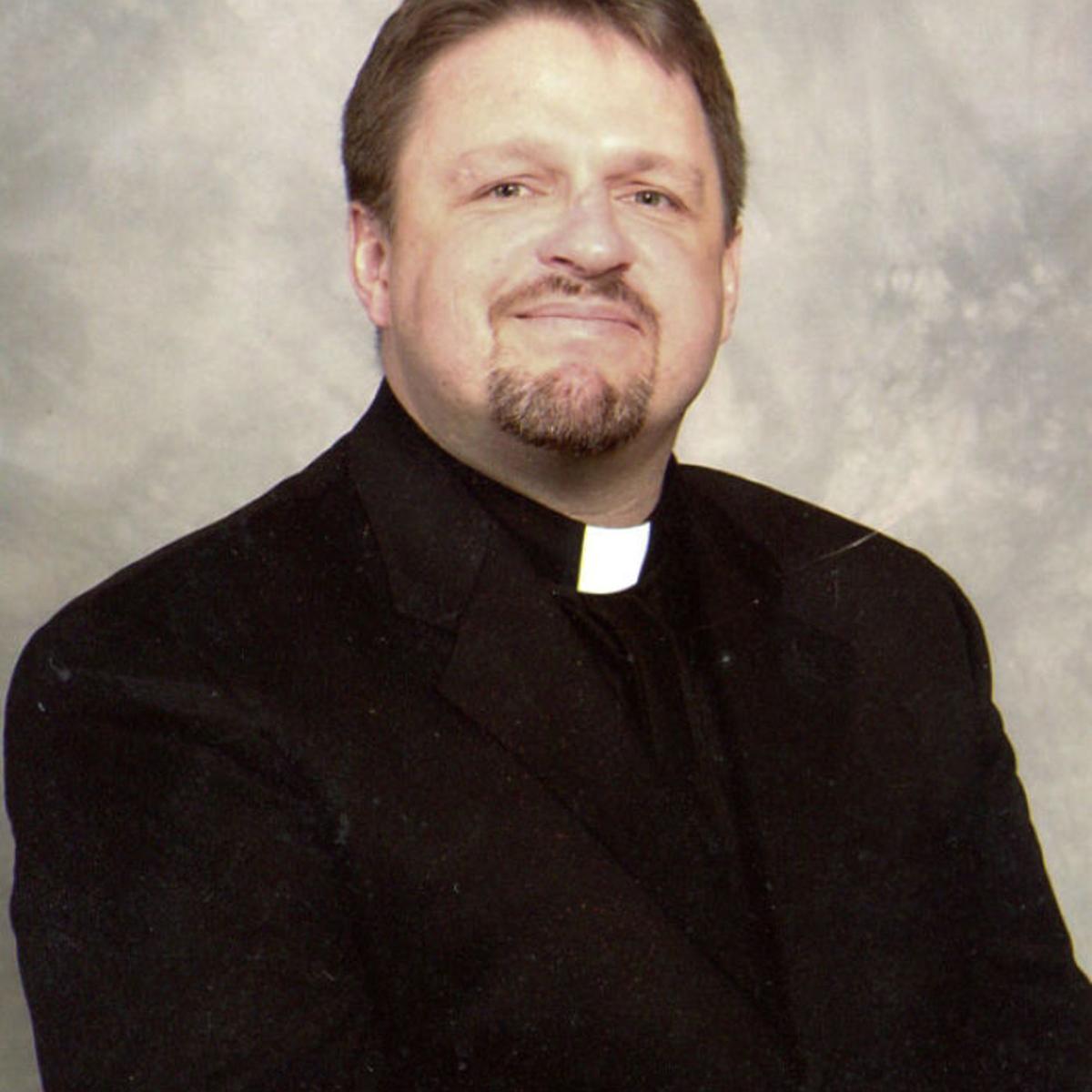 Wahlberg has been trying to make the movie happen for years. David O. Russell was initially set to direct, Wahlberg was so impressed by Gibson's longtime partner Rosalind Ross' work on the script that she also took the helm of the biopic.
Ross is set to make her directorial debut with Father Stu.
The biopic is produced by Wahlberg, Stephen Levinson, and Jordon Foss and executive produced by Miky Lee, Colleen Camp, Patrick Peach, and Tony Grazia.
It will hit theaters on April 15, opening on the same weekend as "Fantastic Beasts: The Secrets of Dumbledore".
Wahlberg is also set to appear with Tom Holland in "Uncharted", a movie adaptation of the popular video game franchise of the same name that debuts on February 18.