Egyptian actress, Mai Omar's new TV series "Loloa" (pearl), which will be her first lead role in a TV series, is set to be screened on TV in early December.
The series, produced by Synergy Company, consists of 40 episodes.
Omar stars alongside Ahmed Zaher, Naglaa Badr, Nermin El Feki, Mohamed El Sharnouby, Edward, Heidy Karam, Salwa Othman, Emad Ziada, Hamdy Heikal, and others.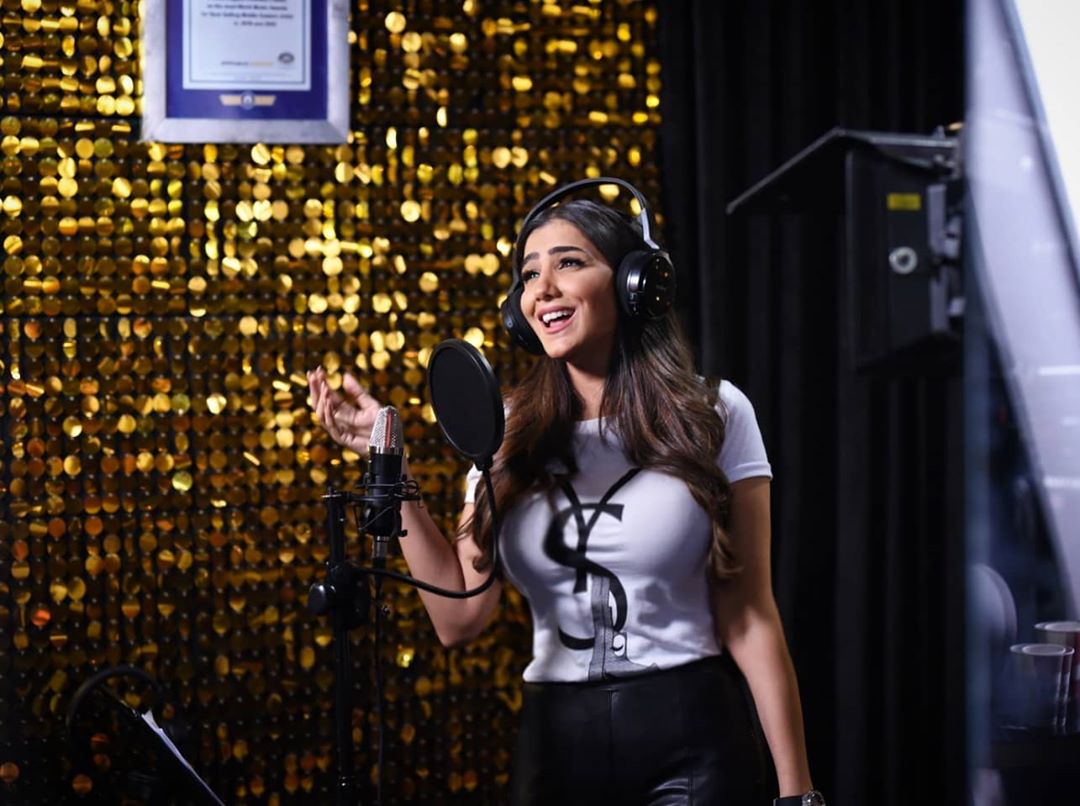 The series is written by Mohamed Mahran, directed by Mohamed Abdel Salam.
The plot centers around a singer called Loloa (Omar) who spent her childhood in extreme poverty, then discovers that she has a sweet voice and a great talent, so she embarks on her journey in the entertainment industry and becomes one of the most important singing stars in Egypt and the Arab world.
Omar's latest artistic work is TV series "El Fetewa", which achieved great success during its premiere.
The series also stars Yasser Galal, Ahmed Salah Hosny, Diab, Ahmed Khalil, Ryad El Kholy, Mohamed Ragab, Mahmoud Hafez, Naglaa Badr, Ahmed Gamal Saeed, Aaidah Riyadh, Farida Saif Al-Nasr, Ahmed Khaled Saleh, Hanady Muhanna, Layla Ahmed Zaher, Diaa Abdulkhaliq, Edward, and others.