Actress Mai Omar and her husband director Mohamed Sami are relationship goals; they are one of Egypt's and Arab world's most favorite celebrity couples.
The public noticed their loving and sweet relationship from day one of drawing attention to themselves, which made the public fall in love with the pair more.
Omar shared on Instagram a beautiful photo with Sami, while penning a sweet message to her husband.
"It doesnt matter what's ahead of me as long as I know you are always behind me ❤#Mybackbone." she wrote to her husband.
In 2010, Omar and Sami had tied the knot after a love story. The pair have two daughters, Taya and Celine, whom they are serious about protecting their privacy.
Last April, Sami shared a rare picture of his two daughters, Taya and Celine.
[embed]https://www.instagram.com/p/CBlCSohpwwU/?utm_source=ig_web_copy_link[/embed]
Mai Omar's upcoming project
Egyptian actress, Mai Omar has landed her first lead role in TV series, "El Loloa" (pearl). She is set to begin filming her scenes in the coming period.
It is written by Zainab Aziz and directed by Mohamed Abdel Salam, which is set to be premiered outside the Ramadan drama marathon.
Omar's latest artistic work is TV series "Al Fetewa", which achieved great success during its premiere in Ramadan.
The series also stars Yasser Galal, Ahmed Salah Hosny, Diab, Ahmed Khalil, Ryad El Kholy, Mohamed Ragab, Mahmoud Hafez, Naglaa Badr, Ahmed Gamal Saeed, Aaidah Riyadh, Farida Saif Al-Nasr, Ahmed Khaled Saleh, Hanady Muhanna, Layla Ahmed Zaher, Diaa Abdulkhaliq, Edward, and others.
Al Fetewa is written by Hani Sarhan, directed by Hussein El Menbawy, and produced by Synergy production company.
[caption id="attachment_120441" align="aligncenter" width="985"]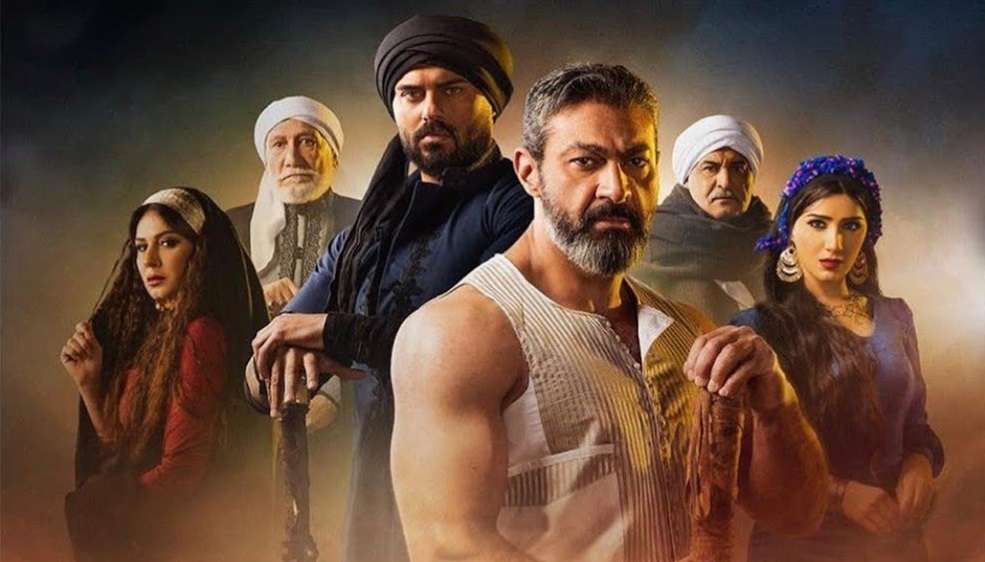 "Al Fetewa" poster[/caption]
Moreover, Sami participated in the holy month with Egyptian actor Mohamed Ramadan's TV series "Al Prince".
This will be the second cooperation between the duo; they cooperated for the first time in 2016 TV series "Al Ostoura", which achieved great success during premiere time.
[caption id="attachment_133022" align="aligncenter" width="900"]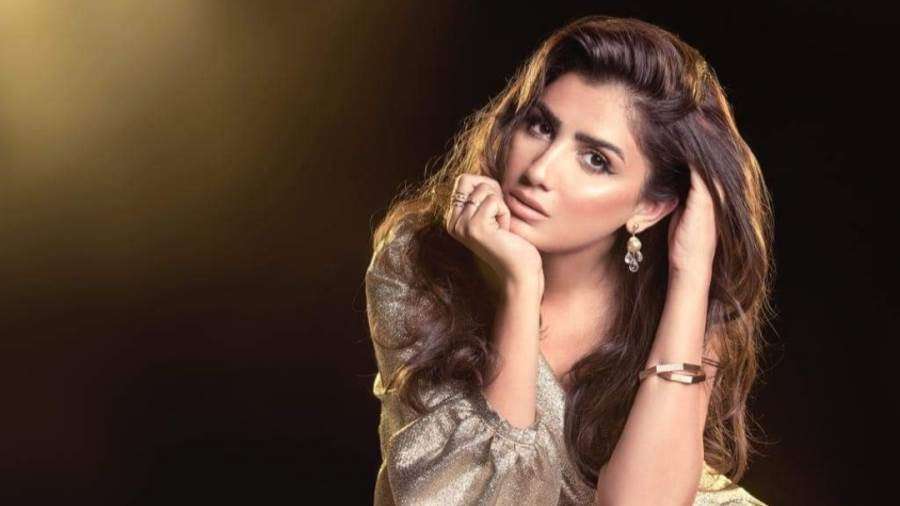 Mai Omar[/caption]
It is worth mentioning that Omar, born on February 7, 1988, graduated from the American University in Cairo (AUC), Mass Communication department.
She started her career as a producer in the field of adverting, then got into acting in 2013 with her role as "walaa" in TV Series "Hekayet Hayah".
The actress is known for her roles in 2019 TV series "Weld El Ghalaba", in 2017 TV series "rayah el madam", in 2017 TV series "Afaret Adly Allam", in 2017 film "Tsbah ala kher", in 2017 TV series "Al Ostora", in 2015 TV series "Halet Eshq", in 2014 TV series "Kalam Aala Wara", and in 2013 TV series "Hekayet Hayat".
In 2019, Omar starred in prominent actor Ahmed El Sakka's TV series "Weld El Ghalaba". The actress's killer performance in the series had stunned everyone.