Danish actor Mads Mikkelsen is returning to Netflix's Polar universe with the spy thriller movie "The Black Kaiser".
The movie is based on Victor Santos' Dark Horse graphic novel "Polar".
It also sees director Jonas Åkerlund and writer Jayson Rothwell returning for the project. They collaborated with Mikkelsen in the 2019 action-comedy "Polar".
The movie will make a new take on the original comic, not "a sequel or a prequel" to Polar.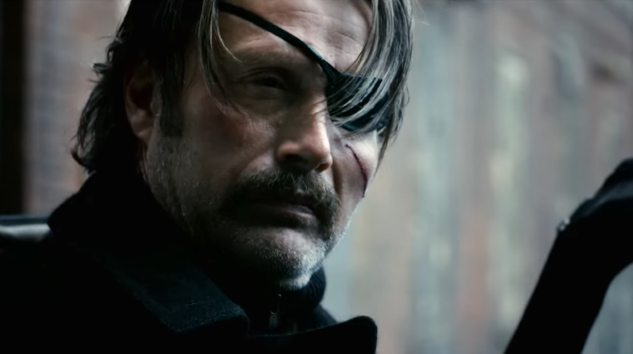 Mikkelsen co-wrote the screenplay alongside Rothwell.
The project follows the Black Kaiser, the world's deadliest hitman, as he uncovers a deadly conspiracy protecting a powerful syndicate of killers, unwittingly becoming their number-one target.
https://youtu.be/oMHwRal-AR8
Robert Kulzer and Jeremy Bolt are producing through Constantin Film and JB Pictures in association with Dark Horse Entertainment.
Mikkelsen, Martin Moszkowicz, Mike Richardson, and Keith Goldberg are exec producing. XYZ Films is also exec producing the movie and handling worldwide rights. They'll introduce the project to buyers at the Cannes film market next week.