Sony Pictures unveiled Wednesday the teaser trailer for the highly-anticipated adaptation of Bernard Waber's classic children's book "Lyle, Lyle, Crocodile".
The movie features Canadian singer Shawn Mendes as the titular crocodile who loves singing, baths, and caviar. It also features Javier Bardem as Lye's owner Hector P. Valenti and Brett Gelman as the evil neighbor Mr. Grumps.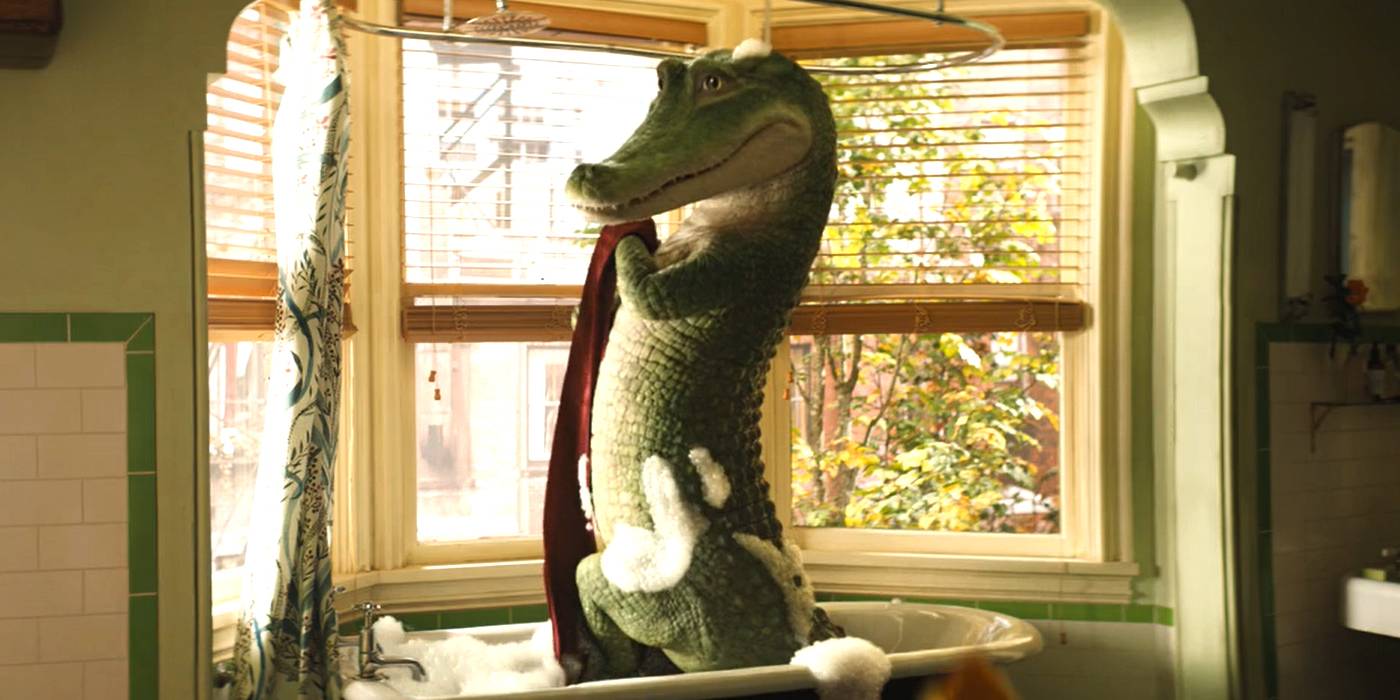 The trailer introduced the Primm family (Constance Wu, Scoot McNairy, and Winslow Fegley) who moved to New York and are doing their best to adapt to life in the Big Apple. However, their new home holds a secret: a singing crocodile, Lyle living in their attic.
They discover about the reptile was caught singing his heart out in the shower, thinking he is home alone.
The trailer also featured the family adapting soon to their new reality and the conflict they face as they share a home with a new household member.
The youngest Primm, Josh (Fegley) is having a hard time adjusting to New York and making friends, which leads him to develop a close relationship with the reptile. However, his parents (Constance Wu and Scoot McNairy) are concerned about keeping a carnivorous beast inside the house.
There is also the issue of nosy neighbors who will do anything to get rid of Lyle.
"Lyle, Lyle, Crocodile" is directed by Will Speck and Josh Gordon from a script by William Davies.
The movie features original songs penned by Benj Pasek and Justin Paul, the duo behind La La Land.
The duo will is joined in music-making by Mendes, Ari Afsar, Emily Gardner Xu Hall, Mark Sonnenblick, and Joriah Kwamé.
"Lyle, Lyle, Crocodile" hits theaters on October 7.