The movie set in the 1740s and follows the British naval ship the Wager being wrecked on a desolate island off the tip of South America, with the captain and crew then struggling to survive and maintain order, while battling not only the most extreme elements but their own human natures.
Dan Friedkin and Bradley Thomas will produce for Imperative Entertainment, along with Scorsese for Sikelia Productions and DiCaprio and Jennifer Davisson for Appian Way Productions, with Eden Productions' Richard Plepler serving as executive producer.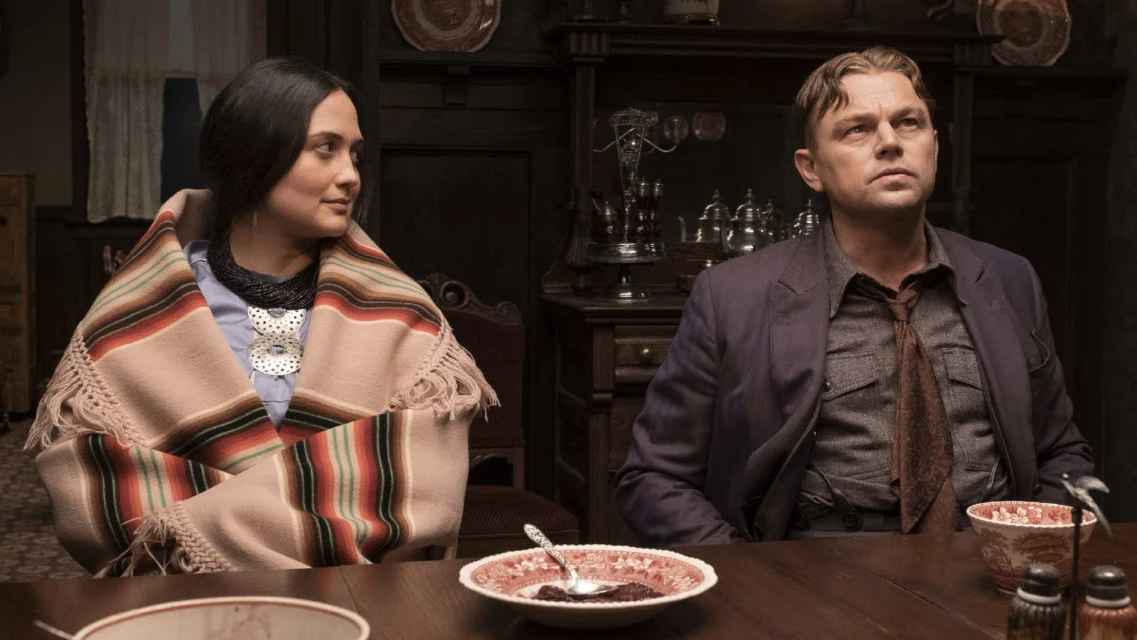 The project follows DiCaprio and Scorsese's collaboration on Apple's "Killers of the Flower Moon", which is also based on a non-fiction book by Grann.
It is set in 1920s Oklahoma and depicts the serial murder of members of the oil-wealthy Osage Nation, a string of brutal crimes that came to be known as the Reign of Terror.
DiCaprio most recently appeared in Netflix's dark comedy movie "Don't Look Up".
It also starred Jennifer Lawrence, Cate Blanchett, Matthew Perry, Chris Evans, Timothée Chalamet, Ariana Grande, Tyler Perry, Jonah Hill, Rob Morgan, Mark Rylance, Ron Perlman, Scott Mescudi, Meryl Street, Himesh Patel, Tomer Sisley, Melanie Lynskey, Gina Gershon, Michael Chiklis, and Paul Guilfoyle.