American multi-hyphenate superstar Jennifer Lopez and Skydance TV production are developing the TV series "Backwards in Heels" at Amazon.
Lopez is developing the series through her production company Nuyorican Productions alongside Elaine Goldsmith-Thomas and Benny Medina.
Skydance TV's David Ellison, Dana Goldberg, and Bill Bost will also produce along with Julie Goldstein.
The series will be written and directed by Oscar nominee Richard LaGravenese.
"Backwards in Heels" follows the aspirational and timeless story about the glamourous women living at the iconic towering building, Barbizon Hotel in post-WWII New York City.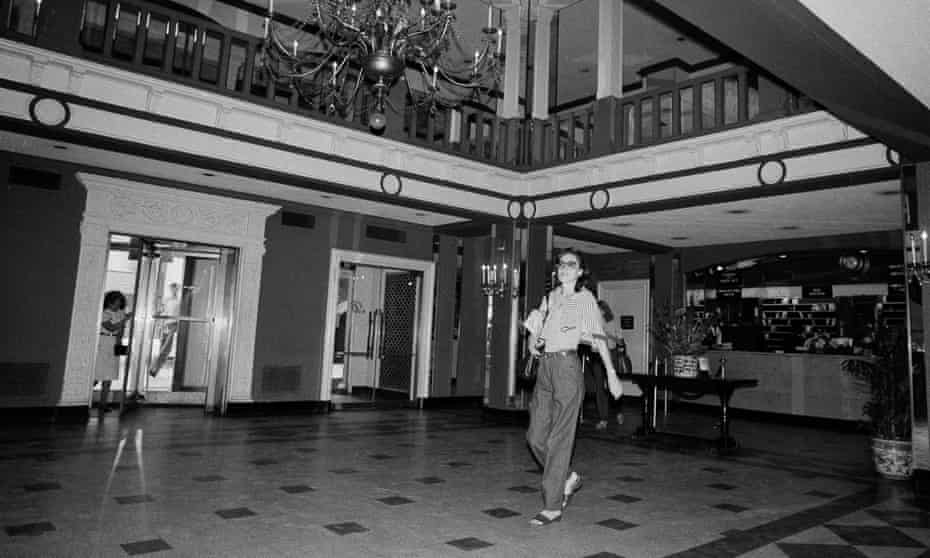 The hotel, located at 140 East 63rd St. on Manhattan's Upper East Side, was constructed in 1927 and landed on the National Register of Historic Places in 1982.
It was home to many young professional women who made their way to the city over the years.
The 23-story residential building, meaning it served as a long-term home for many of its dwellers, placed several safety precautions for women.
Prior to 1981, men were not allowed above the first floor, giving women the feeling of safety as they made their way out in the morning and back in at night. Along with a zero-tolerance policy for men, Barbizon also held tightly to a proper dress and conduct code.
It housed some of Hollywood's biggest and brightest stars, a lineup of classic starlets such as Lauren Bacall, Betty Buckley, Joan Crawford, Rita Hayworth, and Grace Kelly.