American Hip-hop icon Jennifer Lopez dropped Thursday the music video to the single "On My Way".
The music video is directed by Santiago Salviche, who also worked with some of music's biggest stars such as Mariah Carey, Thalia, and Marc Anthony, among others.
Lopez released the single last month, which will be featured on her Universal Pictures' rom-com "Marry Me", starring Owen Wilson and GRAMMY-nominated superstar Maluma.
"This song is about pushing through old mistakes and finding your destiny but this is just for you guys here tonight. I want to share this with you because I feel, I feel, what I know is that we are on our way," Lopez told fans while performing the track for the first time at Global Citizen Live in September.
She debuted the performance on YouTube in September went viral with nearly 700,000 views.
After the video dropped, Lopez took to Instagram to announce the news to her fans, saying, "I'm so happy you're all loving the song and I hope you love the video as much as I do."
The movie marks JLo's comeback to the romantic genre after big hits like "The Wedding Planner" and "Maid in Manhattan".
"Marry Me" is based on the graphic novel of the same name by Bobby Crosby, centers around a pop star (Lopez), who is about to get married to her rockstar fiancee (Maluma) during a massive event at Madison Square Garden, however, moments before exchanging vows, learns he's been cheating on her with her assistant.
After an on-stage meltdown, she picks a random man out of the crowd, a divorced math teacher (Wilson) to marry instead.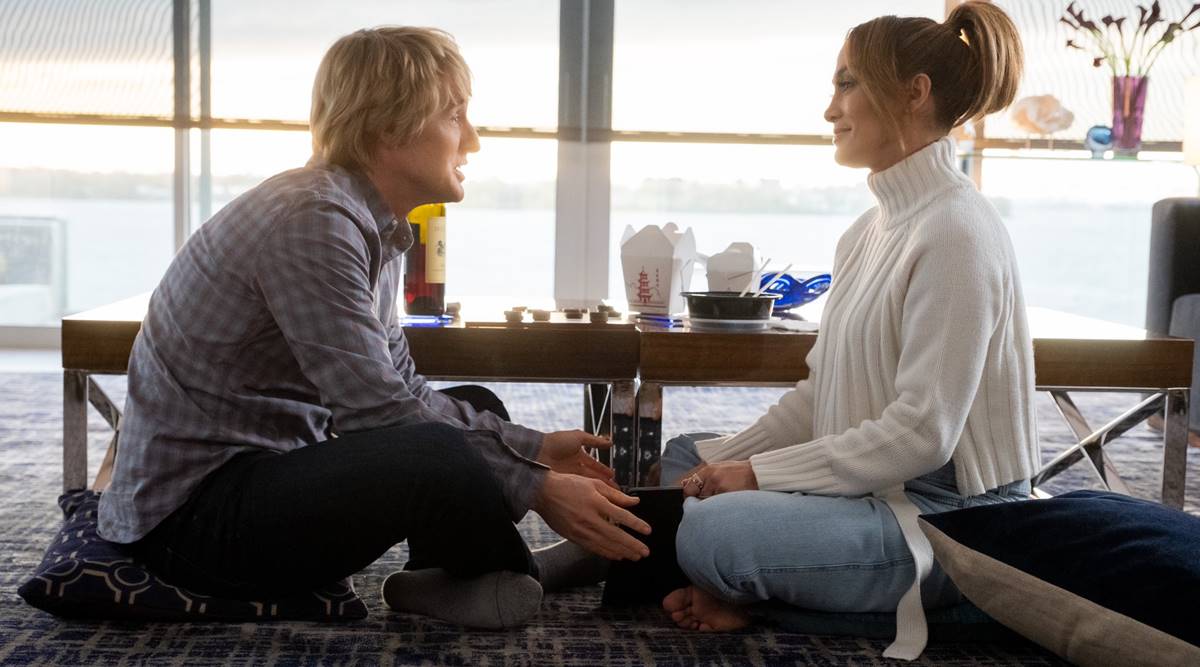 "Marry Me" includes numerous original songs by both Lopez and Maluma, which will be featured on the soundtrack.
The movie also stars Sarah Silverman, John Bradley, Chloe Coleman, Stephen Wallem, Jameela Jamil, and Jimmy Fallon as himself.
"Marry Me" is directed by Kat Coiro from a screenplay by John Rogers, Tami Sagher, and Harper Dill.
Lopez is also producing the production alongside her Nuyorican Productions partner Elaine Goldsmith-Thomas and Rogers.
"Marry Me" will hit theaters on Feb. 11, 2022.