Reema Rahbany, the daughter of iconic Lebanese singer Fayrouz, shared Wednesday new photos of her family on social media.
The photos featured the diva with her two sons Ziad and Hali and were taken at the annual mass for the soul of her late husband Assi and daughter Layal.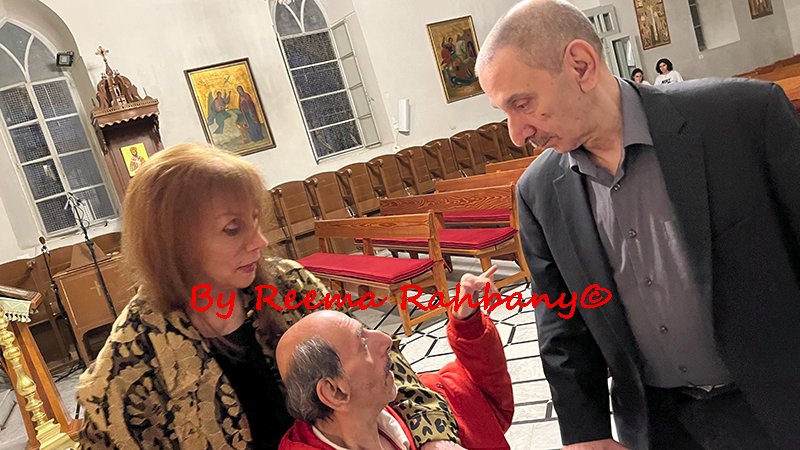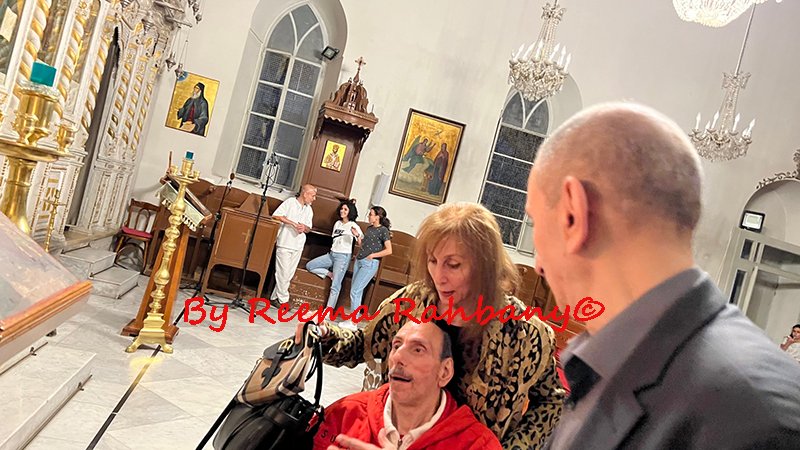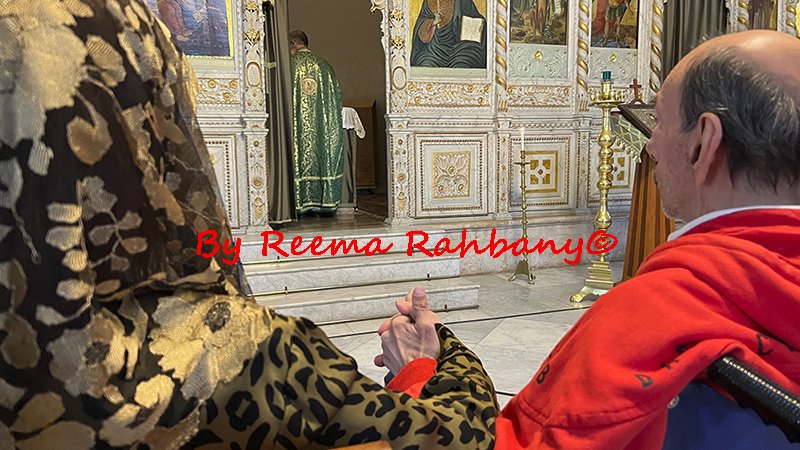 Fayrouz, born on November 21, 1934, is one of the leading vocalists and most famous singers in the history of the Arab world. She is considered the musical icon of Lebanon and is known as "the soul of Lebanon".
She began her singing career performing at the national Lebanese radio stations. Her first major hit, "Itab", was released in 1952 and made her an instant star in the Arab world.
In the 1950s, her voice was united with the outstanding musical compositions of the Rahbani brothers. Fayrouz married Assi, one of the Rahbani brothers, on January 23, 1955.
The trio succeeded in enriching the memory of Arabic music with magnificent and unforgettable hits and musical plays such as "Mais El Rim", "Lolo", "Baiaa' El Khawatem", and "El Mahata".
Her enormous discography and repertoire include 800 songs, 400 albums, and 15 musical plays.
In 2020 September, the French President Emmanuel Macron honored the diva with the "Legion of Honor," the highest French distinction of military and civil merits.