Well-known journalist Emad El-Din Hussein said Thursday that "President Abdel Fattah El Sisi's call for national dialogue is on time," stressing that the national dialogue is very important and won't include the Muslim Brotherhood group.
"Egypt does not accept any pressure. I hope that everyone will take advantage of the call for a serious national dialogue," Hussein added.
[caption id="attachment_348011" align="aligncenter" width="592"]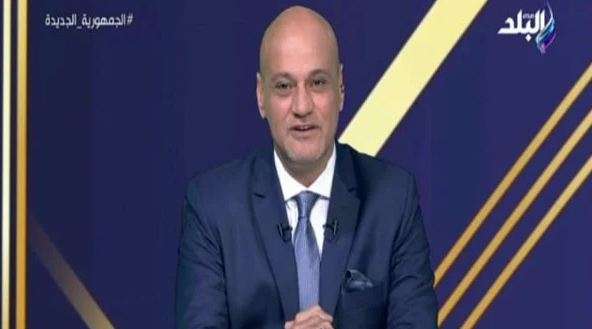 Khaled Mery[/caption]
Hussein noted, during an interview with the "Kelmet El-Ser" program broadcast on "Sada Al-Balad" satellite channel, presented by media figure Khaled Mery, that the international community is suffering from a major economic crisis because of the repercussions of the coronavirus pandemic, in addition to the great repercussions of the Russian-Ukrainian crisis.
Moreover, he pointed out "a national opposition exists and it enjoys our respect and appreciation," stressing that the Muslim Brotherhood group is not included in the national dialogue.
Egypt declared the Brotherhood a terrorist organization and banned all of its activities in 2013. Saudi Arabia declared the Brotherhood a terrorist organization in 2014 and the UAE followed the same year.
"The President's call for national dialogue is a prescription for political reform," he affirmed.
"Democracy does not depend on a government decision and we do not have strong parties in the street," Hussein manifested.
He noted that social media platforms are the most influential parties.
"We only care about having real political forces instead of the presence of dark forces," Hussein added.
In this regard, he asserted that Egypt's 2030 vision is very good in the long run, but the recent crises have caused confusion in the whole world.
Furthermore, Hussein stressed that "the dispute with the homeland is a dispute with the terrorists who do not know the value of the homeland."
https://see.news/mery-agricultural-projects-save-egypt-food-security/