Former squash player Hisham Ashour will star alongside his wife Nelly Karim in the TV series "Rose and Layla".
The series also features veteran actress Yousra and Tayam Amar.
The project witnesses the pair's first acting project together.
Ashour is slated to begin filming his role in the second week of June. He is set to play the role of Rose's husband and a detective who takes on cases and helps her in the investigations.
The series consists of 12 episodes and is set to debut on a streaming platform.
"Rose and Layla" was written by British author and screenwriter Chris Cole and directed by British filmmaker Adrian Shergold.
The series is a blend of genres that range from black comedy, action, suspense, and adventure.
"Rose and Layla" is centered around two investigators who are hired to stop a major bank fraud from happening.
The series marks the second collaboration between the actresses after the 2014 TV series "Saraya Abdeen".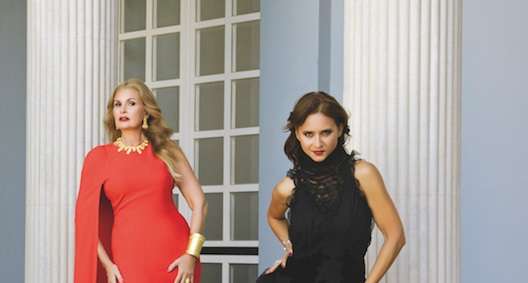 Ashour is one of the most skilled squash players in the world and ranked among the top ten in the game. After his retirement, he resided in the U.S., established a squash academy, and participated in acting workshops in Hollywood.
He returned recently to Egypt due to the worldwide lockdown that was imposed due to the coronavirus pandemic. Upon his arrival, he starred in the 2020 TV series "Civil War" with Yousra.
Ashour was last seen in the TV series "U-turn", starring Riham Hagag.
The series revolves around navigation officer Yara Al-Kurdi who sacrificed her career for the sake of her husband Youssef, but a traffic accident changes the course of things.