Egyptian actress Hanady Mehanna opened up about her weight-loss journey and the uproar over her body.
In a new interview, Mehanna admitted that she gets extremely sad when she sees her old photos to the extent of crying.
The actress noted that she asked her husband, actor Ahmed Khaled Saleh, to have a second wedding or organize a photo session to have pictures she could keep.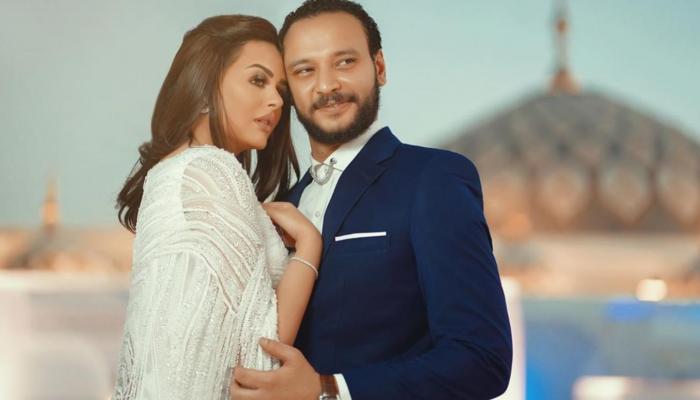 The actress added her current weight is the same weight that she used to have while living in Spain during her college years.
After returning to Egypt, she started eating Egyptian foods, hences she gained a lot of weight.
The actress disclosed that she fall into depression for her inability to lose weight which prompted her to go to a doctor to help her lose weight.
Mehanna noted that she suffered a lot to lose weight and had exercised and followed diets only to gain more weight from building muscle.
The actress is currently seen in the hit comedy TV series "Maktob Alaya", starring Akram Hosny.