The official trailer for Egyptian actor Hassan El Raddad's new film "Taht Tahded el Selah"(at gunpoint) has been unveiled.
The cast also includes Ahmed Bedier, Bayoumi Fouad, Shereen Reda, Fathy Abdel Wahab, and Mai Omar.
The film is scripted by Ayman Bahgat Kamar and directed by Mohamed Abdel Rahman Hamaki.
It marks El Raddad's comeback to the big screen after two years of absence.
"Taht Tahded el Selah" is set to hit the cinemas on November 3.
El Raddad previously stated that his role in the film is different and new from what he had presented before and pointed out that it is based on real events.
"I have been studying the character for three months," he added.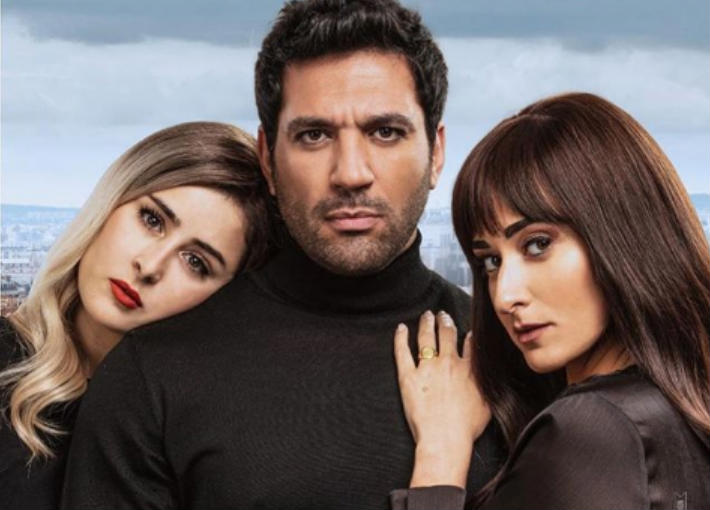 El Raddad made his last cinematic appearance in the 2020 romantic film "Tawam Rouhy" (Soulmates).
It also stars Hanan Suliman, Bayoumi Fouad, Amina Khalil, Aïcha Ben Ahmed, and others.
The film also featured veteran Egyptian actress Ragaa El-Gedawy in her final role.
It was written by Amany Al Tounsi and directed by Othman Abo Labn.
El Raddad was last seen in the TV series "Pablo".
The series is written by Hassan Shaheen, directed by Mohamed Abdel Rahman Hamaki, and produced by Mamdouh Shaheen.
El Raddad, was born on January 2, 1984, to renowned Egyptian actor Nabil el-Raddad. He made his acting debut in the 2006 film "Khiana Mashroaa".
In 2007, he starred in his first major role in a drama in the first season of the TV series "al-Daly", starring veteran actor Nour El Sherif.