The release date for Egyptian stars Menna Shalaby and Karim Mahomud Abdel Aziz's new film "For Zeko" has finally been revealed.
The film is set to hit cinemas on Wednesday, January 5, 2022.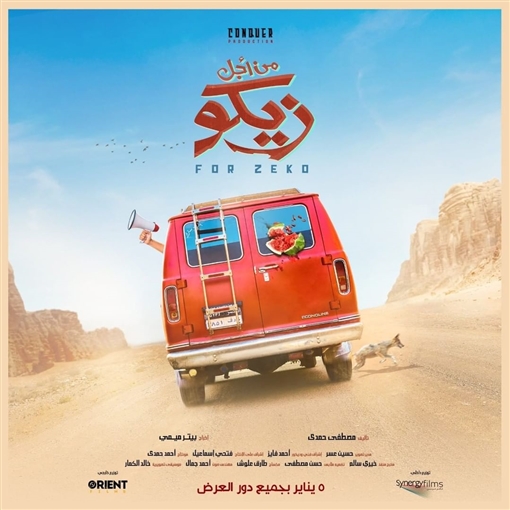 The film also stars Mahmoud Hafez, Mohamed Mahmoud, and others.
"For Zeko" is penned by Moustafa Hamdy El Hawary and directed by Peter Mimi.
The film wrapped production in September.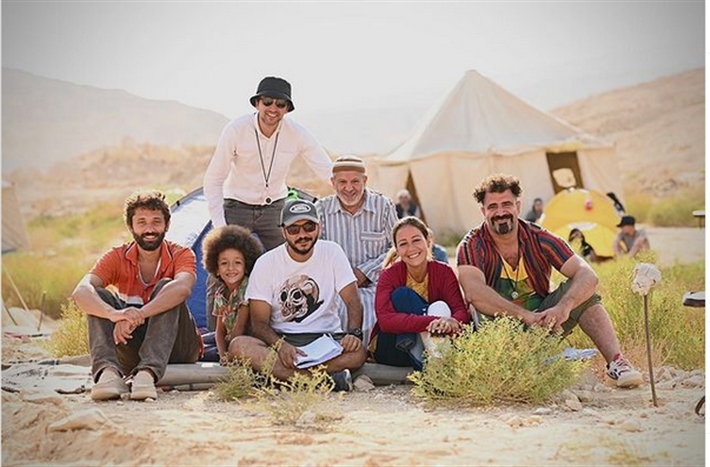 Abdel Aziz was last seen in the sci-fi film "Mousa", which is the first Arab robotics and artificial intelligence (AI) film in the Arab world.
It also starred Eyad Nassar, Asma Abo Elyazeid, Sarah Al Shami, Mohamed Jumaa, Salah Abdullah, and others.
The film, produced by Synergy production company, is also written and directed by Mimi.
The plot revolves around an engineering student who invented a robot to help him with his personal issues, but things get complicated and out of control.
The film is a part of "The Underdogs" franchise, which consists of a series of Arab projects that take place in a shared universe, where the events and characters are connected.
The universe chronicles the adventures of mechatronics engineer, Yahya Saleh Al-Khayat, hacker Youssef Al-Haram, Dalela, and the Saudi pilot, Faisal.