Egyptian belly dancer and actress Fifi Abdou is collaborating with actress Shereen Reda in the TV series "Shoghl Ali", which is set to screen during the Ramadan 2022 drama marathon.
The series is directed by Morcous Adel.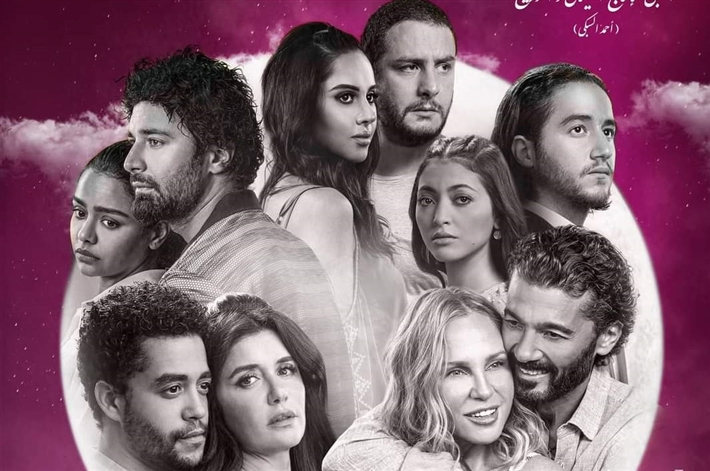 Reda was last seen in the film "Qamar 14" (Full Moon).
"Qamar 14" is penned by Mahmoud Zahran and directed by Hadi El Bagoury.
The film takes place on a lunar night where the societal beliefs that kill love are unveiled through five different love stories.
The first will be centered around Ghada Adel, Karim Fahmy, Arfa Abdel Rassoul, and Mohamed Mahran.
The second will revolve around Khaled El Nabawy, Ahmed Hatem, Asma Abulyazeid, Ahmed Bedier, and Mohamed Goma, while the third focuses on Ahmed Malek, Bayoumi Fouad, and May El Ghety.
Meanwhile, Dina El Sherbiny, Ahmed El Fishawy, and Mohamed Alaa Jamaica will star in the fourth tale, and the fifth will be centered around Khaled El Nabawy and Shereen Reda.
The film received its world premiere at the 5th El Gouna Film Festival (GFF), which took place from 14-22 October at El Gouna Resort-town in Red Sea governorate, Egypt.
The film was screened on October 18 in the "Out of Competition" section at El Gouna Conference and Culture Centre, the main venue of the festival.