English actress Emilia Clarke has signed up to star in the upcoming biopic, "McCarthy".
The movie is written by Tom O'Connor and directed by Vaclav Marhoul. It will explore the life of controversial US Senator Joseph McCarthy, who launched the anti-communist principle of McCarthyism.
Oscar nominee and Nine Perfect Strangers star Michael Shannon will portray McCarthy in the movie.
Clarke will star as McCarthy's politically ambitious wife Jean Kerr, Dane DeHaan as his ruthless young lawyer Roy Cohn, and  Scoot McNairy as his trusted friend and colleague Ray Kiermas.
Production will begin next autumn in Prague and the United States.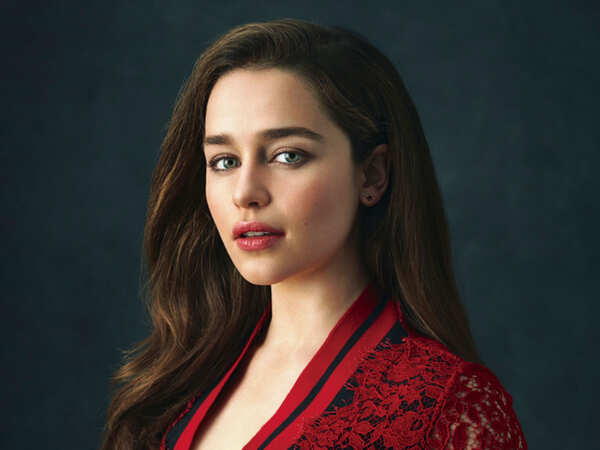 Clarke is also set to appear in Marvel Studios' highly-anticipated original series "Secret Invasion" at Disney +.
"Secret Invasion" is an adaptation of the 2008 crossover series published by Marvel.
The original Secret Invasion storyline involved a group of Skrulls infiltrating and invading Earth by secretly transforming into and replacing many famous Marvel superheroes.
The production featured crossovers from The Avengers, The Fantastic Four, Young Avengers, and Thunderbolts.
Samuel L. Jackson and Ben Mendelsohn will reprise their respective roles as Nick Fury and Talos.
The cast also includes Kingsley Ben-Adir, Olivia Colman, Killian Scott, Christopher McDonald, and Carmen Ejogo.
The actress will be the fourth "Game of Thrones" star to join the MCU, after Peter Dinklage's appearance in "Avengers: Infinity War", and Kit Harington and Richard Madden's upcoming roles in "The Eternals".