Egyptian actress Eman El Assi shared Saturday her latest photos on Instagram.
She looked stunning in casual clothes, with simple make-up and hairstyle, which gained the admiration of her fans across the social network.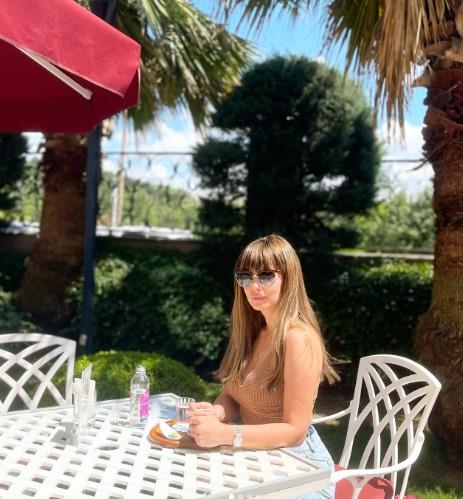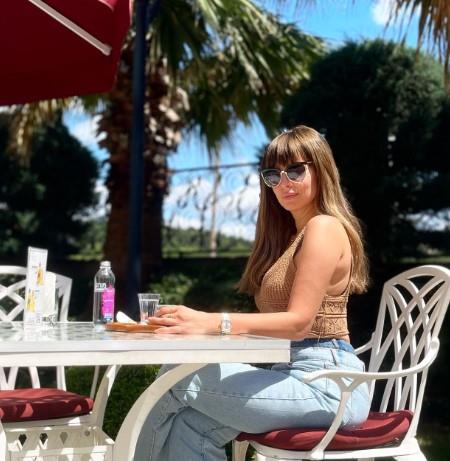 El Assi was last seen in the film "Faris".
It also starred Ahmad Zaher, Hussein Fahmy, Nehal Anbar, Menna Fadali, Salah Abdallah, and others.
The film is scripted by Hossam Mousa and directed by Raouf Abdul Aziz.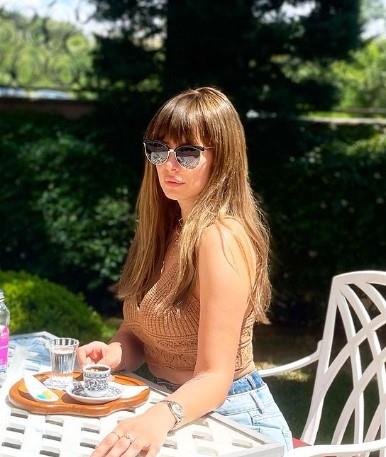 El Assi, born on August 28, 1985, is a Business Administration graduate.
She entered the entertainment industry by sheer coincidence when she took part in a photo session that ended with the photographer asking for her permission to publish one of the photos in a female magazine, to which she agreed.
It was later published as the magazine cover that was seen by renowned director Khaled Bahgat, who nominated her for a role in the TV series "Ams la yamoot" co-starring Raghda and Ryad Al Kholy.
She was nominated based on her resemblance to Raghda, who she played her daughter.
[caption id="attachment_355588" align="aligncenter" width="700"]
Eman El Assi[/caption]
Later on, El Assi was nominated by director Haitham Hakky for the TV series "Ragol w emraatan" co-starring Samira Ahmed, then took part in the TV series "Ahlam fel Bawaba", playing Dalal Abd El Aziz and Farouk El Fishawy's daughter.
She also took part in the TV series "Daawt Farah" co-starring once again with Samira Ahmed.
Her golden opportunity came when director Rabab Hussien nominated her to co-star with renowned actor Nour El Sherif in the hit TV series "Hadret El Motaham Abby".
El Assi is best known for her roles in films "Harb Karmooz" (2018), "Hamaty Bet-hebbeny" (2014), "Maklab Haramiya" (2009), and, "Masgoun Tranzit" (2008).
She is also known for her roles in TV productions such as "El Ekhteyar 3" (2022), "Ella Ana 2" (2021), "Bekhat Eleid" (2020), "Lams Aktaf" (2019), "El Hessab Yegmaa" (2017), "Amrad Nesaa"(2014), "El Horoub" (2012), "Al-Adhm" (2009), and "Hadret El Motaham Abby" (2006).