Lebanese recording artist, Elissa will perform live in Kuwait, on Friday, June  10.
The evening will also feature a performance by superstar Wael Kfoury.
The duo is also set to perform live in Saudi Arabia, on Wednesday, June 8.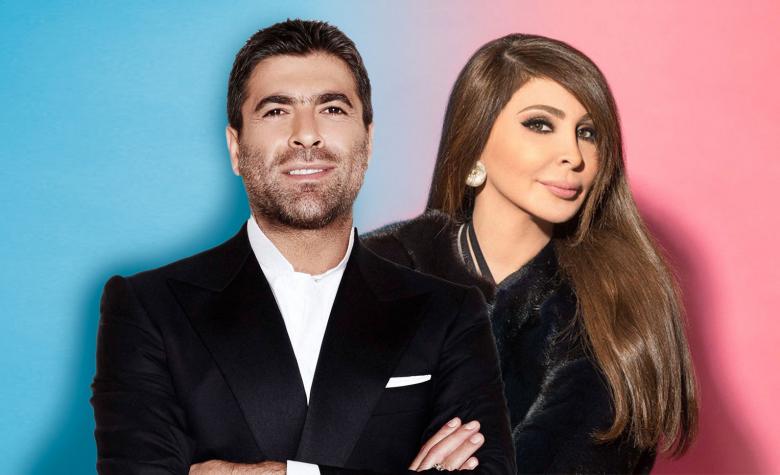 The Lebanese star is considered one of the most talented voices in Lebanon and the Middle East.
She has been the highest-selling female Middle Eastern artist since 2005. The artist sold over 30 million albums worldwide.
The singer is often referred to as 'Maliket El Ehsas' (Queen of Emotions) by fans and the media.