It has been announced in Japan today that the Emperor of Japan is bestowing to Dr. Khaled El-Enany the Minister of Tourism and Antiquities, and Dr. Zahi Hawass the Former Minister of Antiquities, the decoration of "The Order of the Rising Sun, Gold and Silver Star."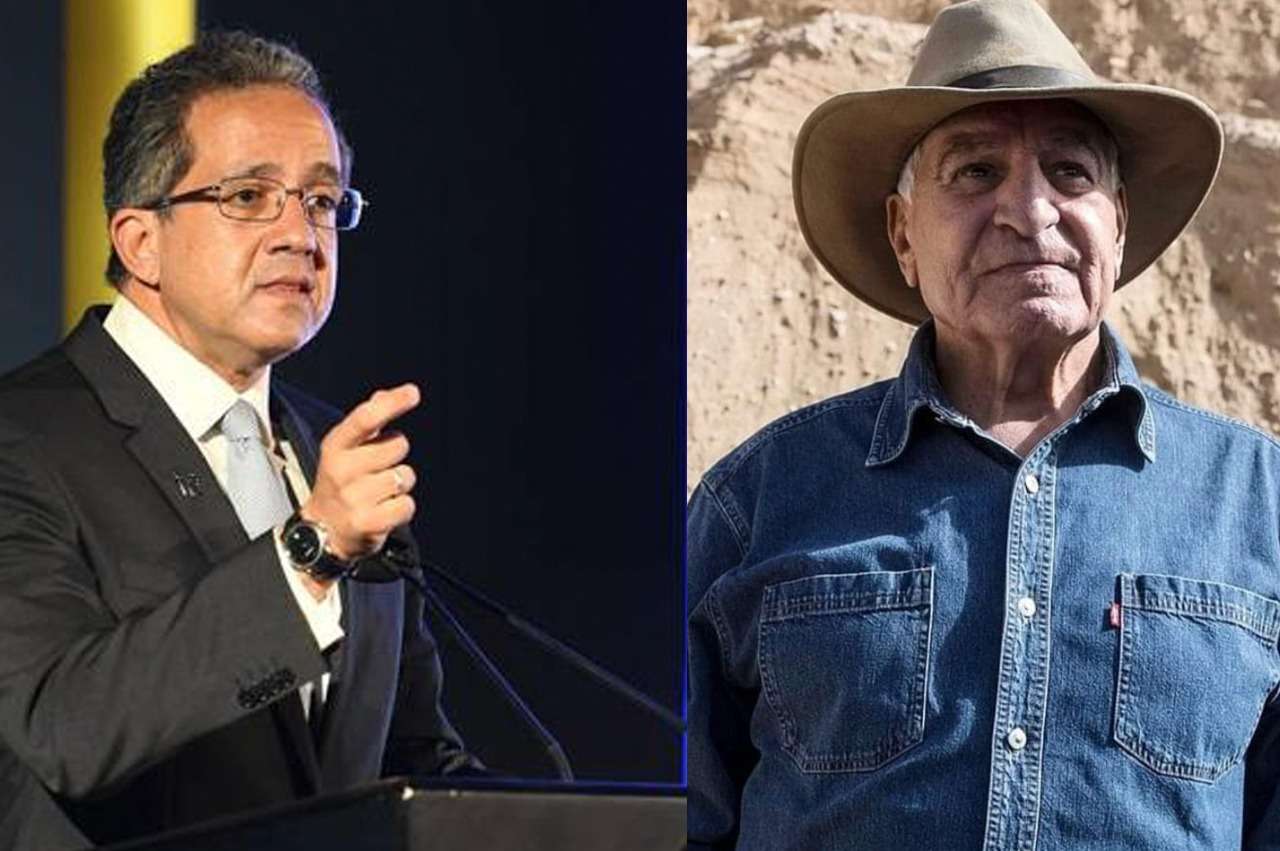 President Abdel Fattah El-Sisi has agreed to give this decoration to the two Egyptian scholars. It is known that Dr. El-Enany and Dr. Hawass have worked for the past few years to strengthen the archaeological relationship between Japan and Egypt. This has come through the Japanese participation in the Grand Egyptian Museum project.
In addition to their role in encouraging Japanese archaeological work at many sites including: Giza, Abusir, Dashur, and Luxor. Also, Dr. Khaled El-Enany represented Egypt during the Enthronement ceremony of the Emperor of Japan in Tokyo.
Dr. Hawass has participated in many Japanese television programs on Egyptian archaeology with many famous Japanese celebrities.
Also, the two Egyptian scholars have given many lectures in Japan about the archaeological discoveries and restorations happening in Egypt. These lectures have helped to promote Japanese tourism to Egypt. Moreover, the two Egyptian figures have organized successful temporary Egyptian exhibitions in Japan.
Traditionally, this decoration should be received in Japan by the two scholars directly from the Emperor however, due to the circumstance with COVID-19, Dr. El-Enany and Dr. Hawass will receive this decoration from the Japanese Ambassador at the Japanese Embassy in Cairo.