Egyptian superstar, Tamer Hosny is set to begin shooting the sequel to his 2018's film "El Badla″ at the end of the year.
The creative team behind the sequel decided to release it theatrically in 2023.
No information about the plot has been revealed at this time.
The first part of "El badla" has achieved extraordinary revenues, which was the highest to be achieved in the history of Egyptian and Arab cinema inside and outside Egypt.
It was also the first Arab film to be premiered in Saudi Arabia, which was premiered on September 20, at VOX Cinemas in Riyadh Park.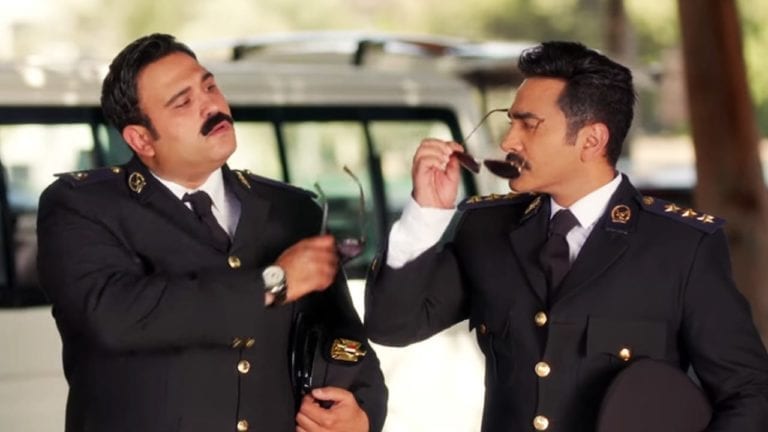 The original film also starred Akram Hosny, Ahmed Shobair, Mohammed Tharwat, Taher Abu Lela, Mahmoud El Bezawy, Amina Khalil, Majed El Masry, Hassan Hosny, Mai Kassab, and others.
It also starred late veteran actress Dalal Abdelaziz.
It was based upon an idea by Hosny, written by Ayman Bahgat Amar, and directed by Mohamed Gamal Al-Adl.
Hosny will appear next in the highly-anticipated film "Behabek".
It also stars Hannah El Zahed, Huda El Mufti, Hamdy El Merghany, and others.
The film marks the superstar's directorial feature, which he also starred in and scripted. It also marks Hosny and Hannah El Zahed's second collaboration after the 2009 TV series "Farq Tawqit".
"Behabek" is produced by Synergy, TH Production, and Sky Limit.
The film is set to premiere in the cinemas during the Eid al-Adha movie marathon.