Egyptian actress, Dina El Sherbiny is collaborating with prominent director Mohamed Yassin in a new TV series, which is set to screen in the Ramadan 2022 drama marathon.
The series is set to begin production next November.
El Sherbiny and Yassin had previously collaborated in the 2016 TV series " Afrah El-Qobba".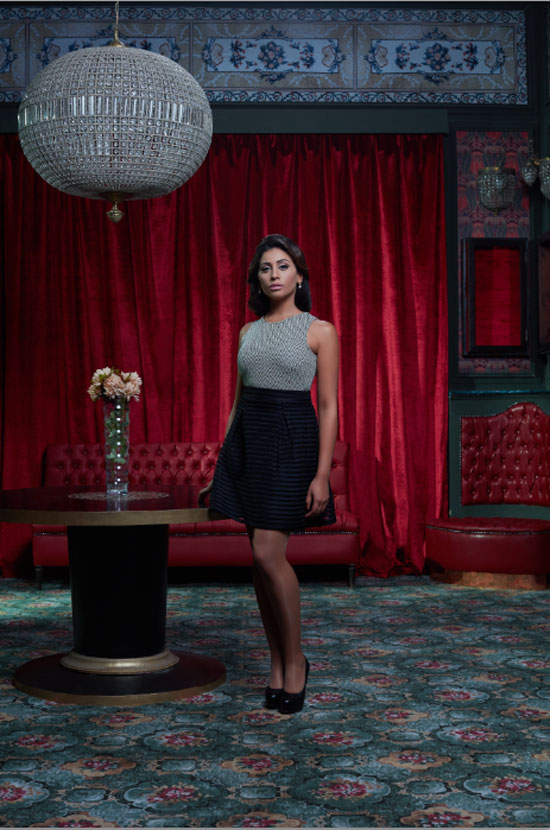 On the other hand, the actress is currently busy shooting her new film "Hamil Al Laqab" starring Hisham Maged.
Director Hisham Fathy helmed from a script penned by Ihab Blibl.
El Sherbiny will appear next in the supernatural TV series "Al Ziyara" (The Visit).
The series, which was filmed between Egypt and Lebanon, also stars Takla Chamoun, Carole Abboud, Elie Mitri, Abdo Shaheen, Serēna Chami, and others.
The series is an 8-episode horror/suspense genre that will debut on shahid streaming service.
It is directed by Adolfo Martinez and scripted by a workshop under the supervision of Mariam Naoum.
The plot centers around a woman called Ensaf who arrived from Cairo to Beirut in 1981, in an unexpected visit to the household of the Haddad family to get rid of the curse and the evil that surrounds them, which she discovers later on that it was the same curse that killed her family.
".